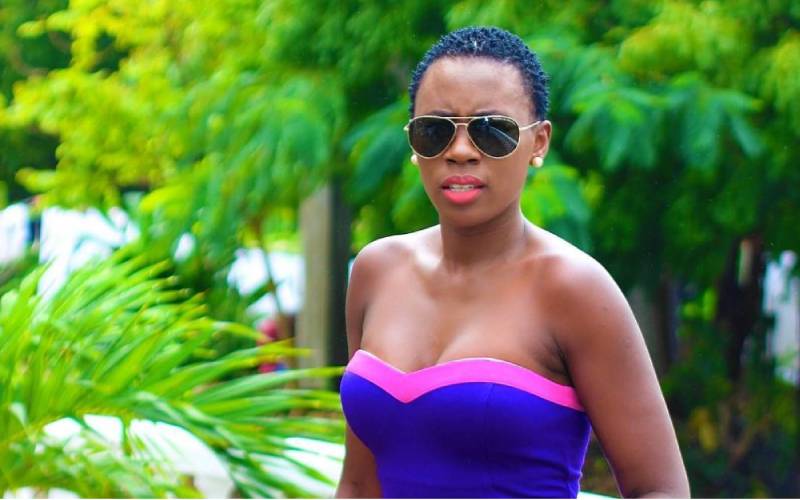 Renowned Kenyan singer Esther Akoth better known by her stage name Akothee has once again dropped nuggets of wisdom on her fans. Sharing her two cents on her social media, Akothee advised netizens against depending on sponsors to give them financial freedom explaining that they only provided temporary financial support.
According to Akothee, most sponsors shy away from investing in their partners for fear they will become financially independent and leave them. "Supervise your work. You have to be present to achieve your goals, no one will ever make you rich, not even a sponsor. A sponsor will invest in your lifestyle, business class tickets, five-star hotels, expensive weaves, but try ask for capital for your business...very few will see a potential of investing in you, for the fear of you being independent and dumping them.
"Sponsors are also not stupid, they know why you are with them, so they hide the white ball very far, and when they dump you for another hot cake you fall like a rotten tree, for they will want to take you back where they found you or worst, in fact, some of them will even revert the things they gave you just to see you frustrated and begging. Sponsorship is a scam, it can land bad [sic], be wise," she added.
Dating?
In a separate post, the self-proclaimed president of single mothers revealed that she was single and wasn't looking to get into a serious relationship until 2025.  She explained that she was currently working on a number of projects that would collapse if she got romantically involved with anyone.
Also read: Cebbie opens up on her feud with Akothee
"If I get into a relationship drama now, forget about the jovial Esther you knew. Trust me, this building project will stop. I may look strong but very fragile when it comes to matters of the heart I don't know how to love halfway, I go all in, when I get disappointed, I can go for days without eating, no meetings, in short, heartbreaks makes my life come to a complete stop for a while. It might take a year or two for me to catch up. The feeling is terrible, my heart feels like it's bleeding acid."
Akothee admitted that although she gets lonely at times, she is grateful that she doesn't have to deal with the drama that comes with dating. "So all men should give me at least 5 years from now. I will date in 2025 when I have done all my investments and everything is up and running. I can't imagine absorbing someone into my life now then I go all in and I am not very sure of what he is really up to. I am just spoilt, cautious, scared and afraid, yes it's very cold and lonely, but peaceful, at least I sleep knowing that no one is cheating on me or hiding their phones.
Also read: Akothee unfollows Zari on social media, explains why
"No relationship for me for now. I am truly scared," she said.