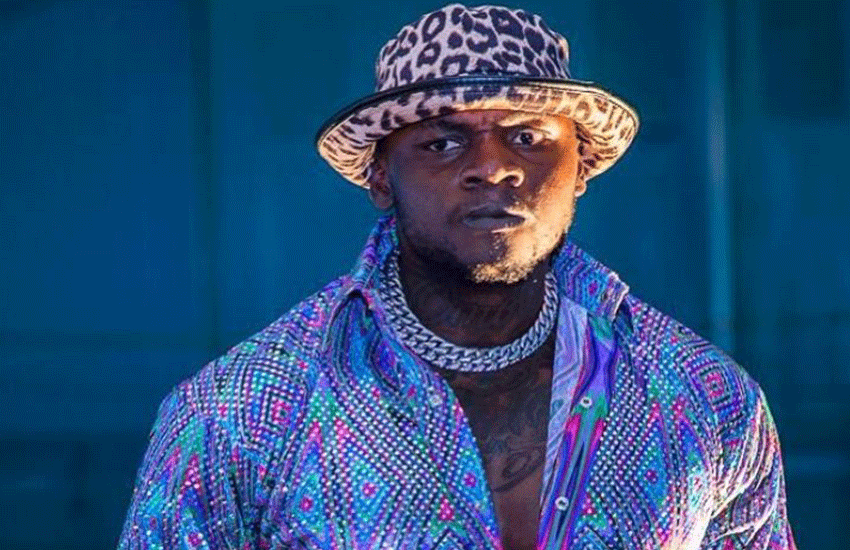 Rapper Khaligraph Jones has clarified as to why he lashed out and threatened to beat up a DJ at an event he was performing in.
According to Jones alias the OG, the DJ in the undated clip that is doing rounds on social media irked him with unnecessary turntable antics as he belted out his hit song Omollo.
"When You are on stage performing and the Dj starts Scratching while dropping his name tag after every 5 seconds and playing Those irritating siren sounds that Keep throwing you Off in The middle of your performance, "Buda acha ujinga." The OG shall be respected," he wrote on Instagram.
In the video, the rapper abruptly stops his high octane performance to address the DJ with a bone-chilling tongue lashing.
"DJ…DJ…ntakuchapa wewe, unafanya nini? Staki mchezo hapo wewe…ebu anzisha hiyo ngoma tena, na ukiharibu tunakuchapa sai vibaya sana," he is heard saying in the video.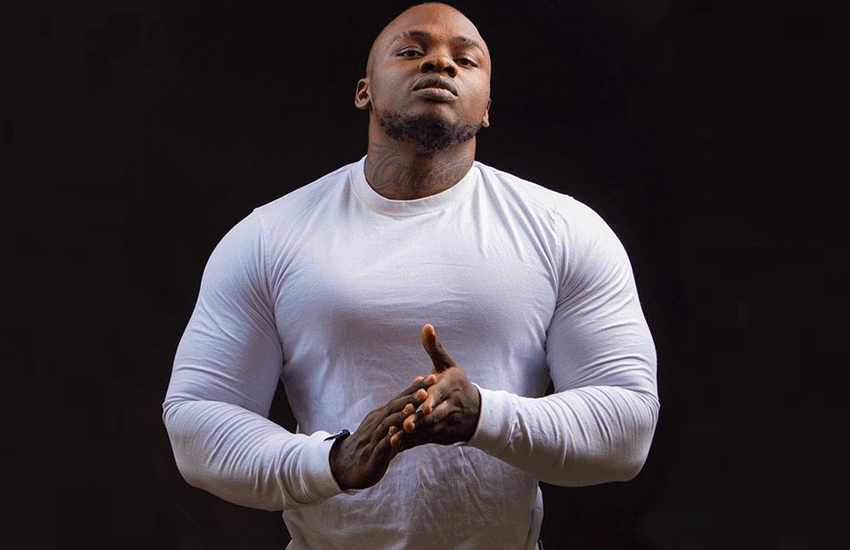 A move that has since elicited mixed reactions with some saying that Jones was rude while others supporting him for speaking out.
"I think this guy needs to learn how to handle others, that's very uncivilized behaviour," wrote Brian Kibet
@Gasyombua added, "Lol! He is rude, without the DJ nothing will go on there, he should learn to respect the DJ first."
@dennohmbuto_ke_: "I witnessed this shit at UON OG had to stop everything and the Dj cooperated immediately # OGs shall be respected."
The action was also supported by collinsoduor965 who noted, "OG must be respected man, akuna za ovyo."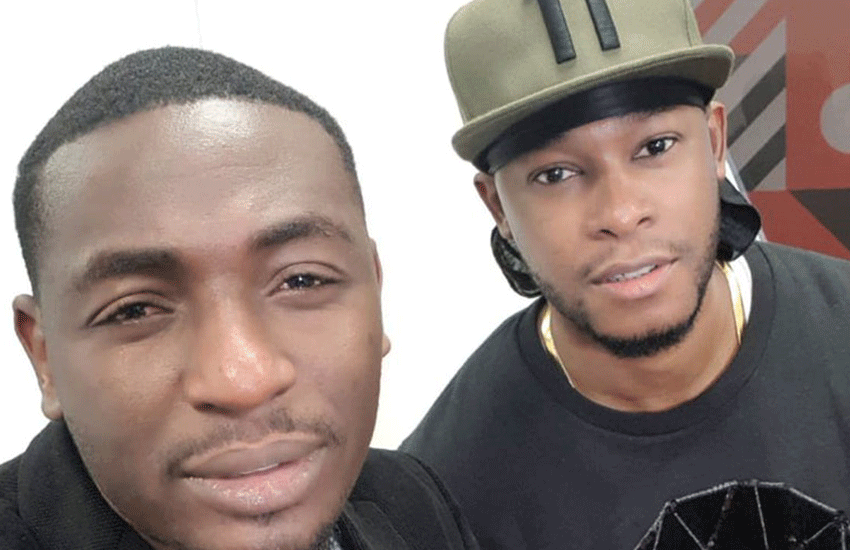 Whilst the engagement did not turn physical, Redsan's alleged frustrations with producer Sappy days after the launch of his studio album Baddest went south quickly.
According to Sappy, the dancehall singer accused him of being spiteful and assaulted him.
"He showed up at my studio demanding to know why I did not receive his calls. Nikamuuliza ni nini bro? Mbona wakuja hivi? Sijapokea simu ni simu yangu, naeza pokea ama nisipokee. I was left wondering why he beat me up yet I hadn't spoken negatively about him to the press or insulted him," said Sappy.
Sappy did not press charges.