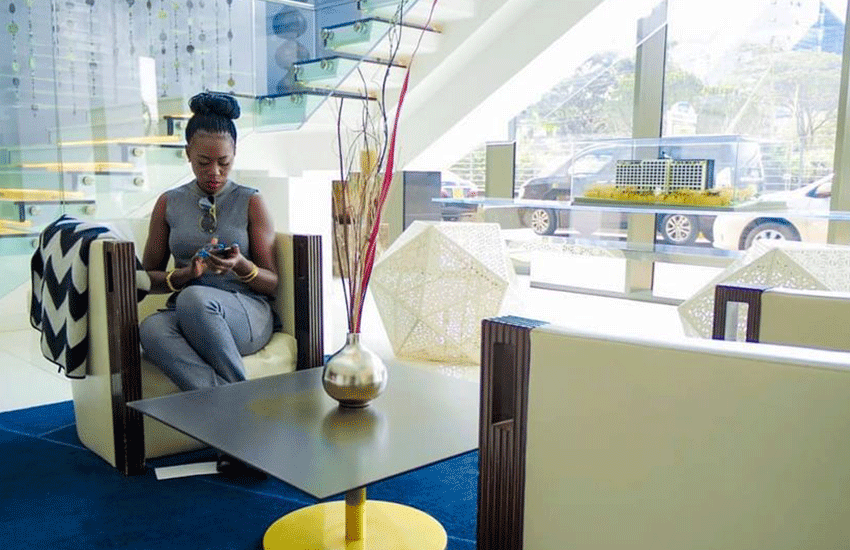 Men who turn women into automated teller machines are a turn-off, this is according to popular Kenyan singer Esther Akoth alias Akothee.
In a hard-hitting post on social media, Akothee expressed her disgust at men who leech and depend on women saying they are treading on thin ice.
"No woman will stay in a relationship where she is the one to spend on you! Whether you are partners or friends. Another man will come who knows her worth and you will be forgotten!" She posted on her Instagram page.
Buttressing biblical teachings on relationships, Akothee questioned the changing societal metrics and highlighted that men are mandated to provide.
"A woman paying bills for a man is a turn-off, men were to provide from day one in the bible, however small, a woman is to submit!"
She reiterated that it is better for women who are stuck with such partners to save the money they would have otherwise spent on their men to better their lives.
"If I pay your bills once, just know that's the first and the last date my friend. I better save that money I am spending on you for my children's future. And call that account failed relationship account; so I know how much I was to spend on you & you will anyway leave me."
In a no holds barred statement that riveted the last nail in the coffin, the mother of five noted that 'women want men and not boys'.
"We are not rehabilitation centres. And waiters and waitresses stop bringing Bill's on my side every time I sit with men! Unless it's my father or brothers! The rest must pay, either the whole bill or whatever they took, let no one ever order with my name in a bar! Saying Akothee said I should take a bottle," ranted Akothee.