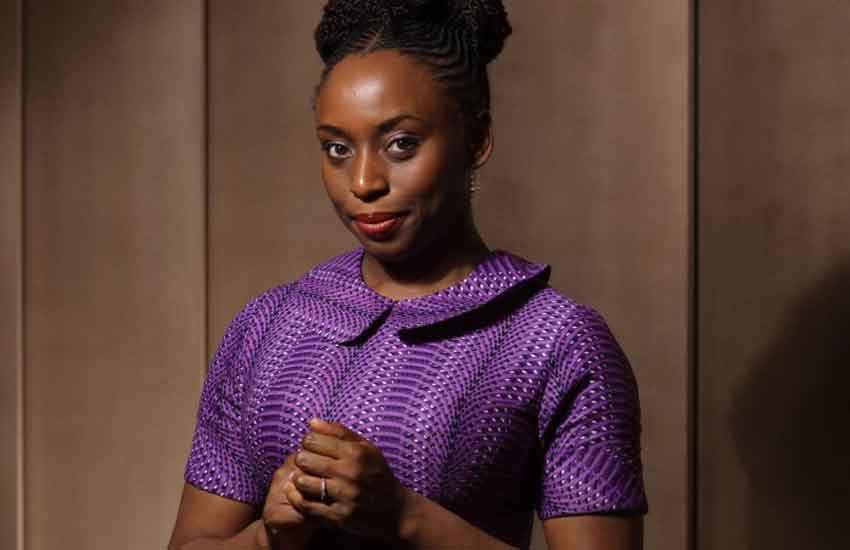 Just when we thought chivalry was slowly making a comeback, popular Nigerian author Chimamanda Adichie has thrown a scanner into the works.
Speaking to Trevor Noah on 'The Daily Show' , Adichie said that she believes that opening of doors should not be gender-based.
''I think gestures like holding the door shouldn't be gender-based. I think it's a lovely thing to hold the door but we should hold the door for everyone. Like, I hold the door for men and women. And so I think the idea of someone holding the door for a woman because she's a woman...I have trouble with it. 
"I'm quite happy for people to hold the door for me. But I hope they're not doing it because of this sort of idea of chivalry. Because chivalry is really about the idea that women are somehow weak and need protecting. But we know that really, there are many women who are stronger than many men,'' said Chimamanda.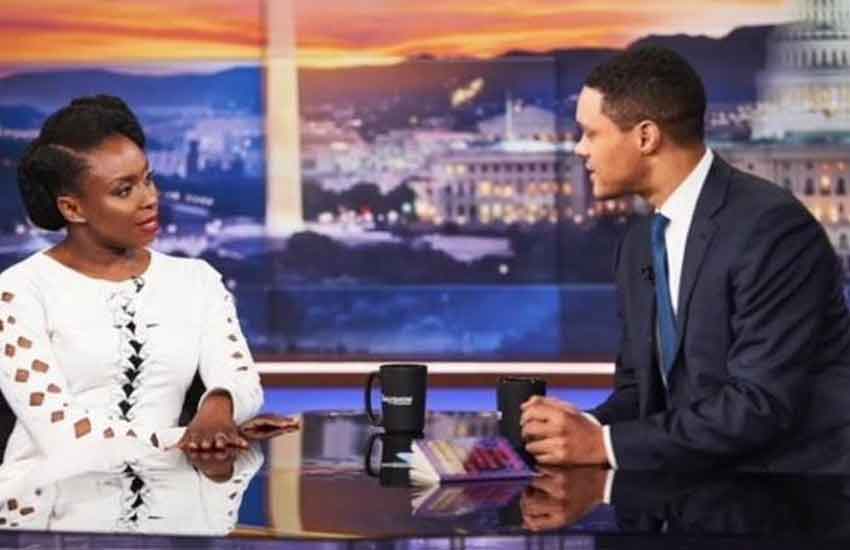 A feminist, Adichie refuted the notion that feminists are crazy woman who hate men and went to explain how feminism has long been associated with ridiculous stereotypes.
''Feminism is about justice for everyone but you have to name the problem. And the problem is it's women who have been excluded so we need to call it what it is,'' added the award winning author.
As expected, her strong views elicited different reactions on social media across Africa with those for and against feminism and chivalry.
Adichie was on 'The Daily Show' to promote her latest book, 'Dear Ijeawele, or a Feminist Manifesto in Fifteen Suggestions.'
The book is a letter to a friend who had just birthed a baby and asked how she could raise that child a feminist.