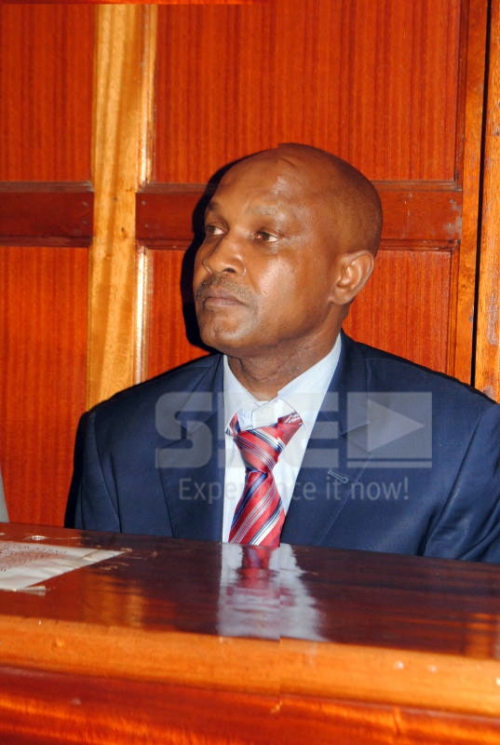 By Sheila Kimani (@sheilakimm)
When Imenti Central MP Gideon Mwiti was accused of raping a former journalist early this year, it became the talk of the town.
After months of battling the case in court, the lawmaker now wants the High Court to drop the charges facing him. He wants the charges dropped on the grounds that evidence against him had been allegedly tampered with. The MP has tied his arguments around this and now wants the high court to drop the case.
Mwiti accused the victim's lawyer Harun Ndubi, of tampering with evidence against him so that it works in their favor. He  now claims that the lawyer colluded with doctors at Nairobi Women's Hospital to cut the victim's cloth into two pieces.
According to a local daily, Hon. Mwiti's lawyer, John Khaminwa, believes that his client was not given all the evidence he neededs to defend himself against the rape accusations which made headlines in March this year.