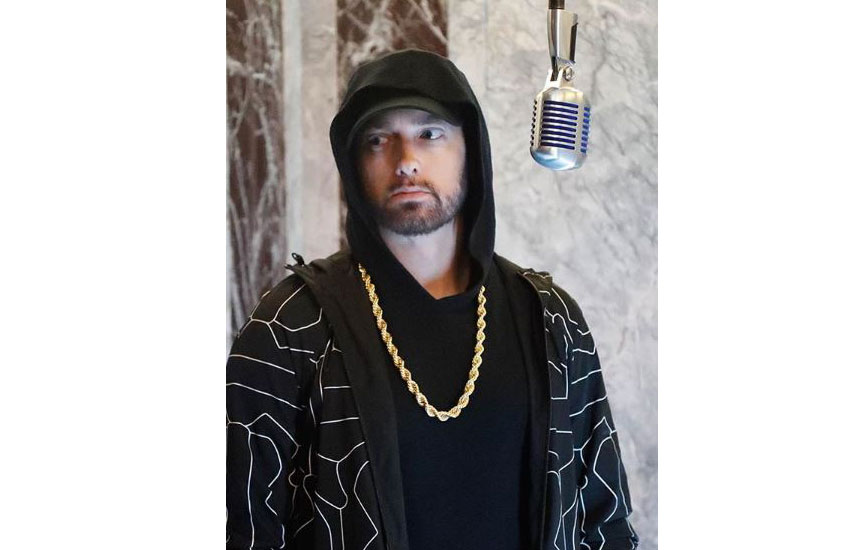 Trending in Kenya currently and around the world is the beef between rapper Eminem and TV personality Nick Cannon.
Hours after The Wild and Out host blasted the legendary rapper with a diss track titled "The Invitation", Eminem has given Nick an ultimatum.
"I demand an apology, Nicolas. You've made my gardener so jealous!" Eminem tweeted.
READ MORE: Eminem's powerful message after near-death experience in 2007
Cannon's diss track comes after Eminem's verse on Fat Joe's 'Lord Above' wherein the I'm not Afraid hitmaker attacked Cannon through Mariah Carey.
"Mariah Carey what happened to us? Why did we have to break up? All I asked for was a glass of punch. You see I never really asked for much."
"I ain't playing no f*** more. Nick Cannon, you pr***k…."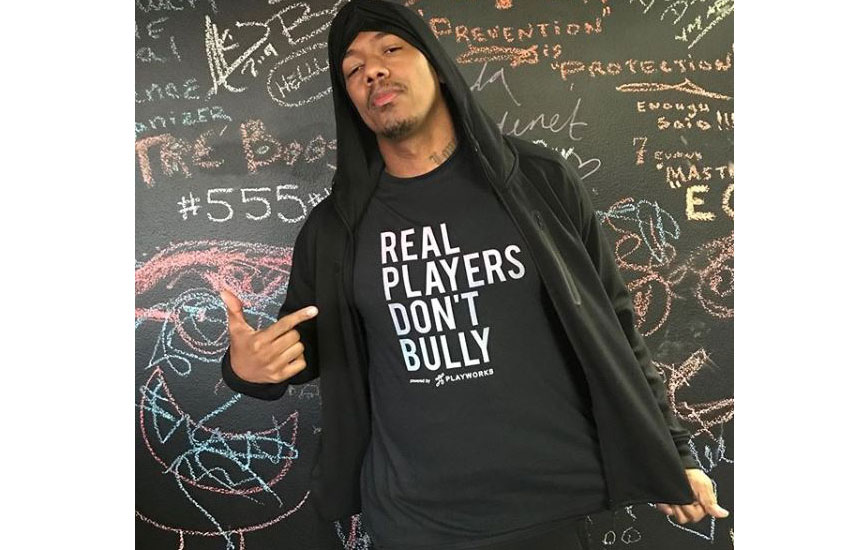 The reason behind this had to do with Nick Cannon stating back in September that he was ready to confront Eminem over his song The Warning. A track Eminem reportedly directed at Mariah Carey over her song Obsessed.
And on Tuesday, the 39-year-old rapper responded to the 47-year-old rapper's recent track by dropping "The Invitation"; a diss track that features Suge Knight, Hitman Holla, Charlie Clips and Prince Eazy.
READ MORE: Mariah Carey Listens To Her Music During Sex
At some point in the diss track, Cannon threw shade at the 15-time Grammy award winner by picking out on his family.
"Call Kim/Somebody get Hallie," Cannon rapped, calling out Eminem's daughter and her mother. "And that other kid you raising, that ain't even your baby."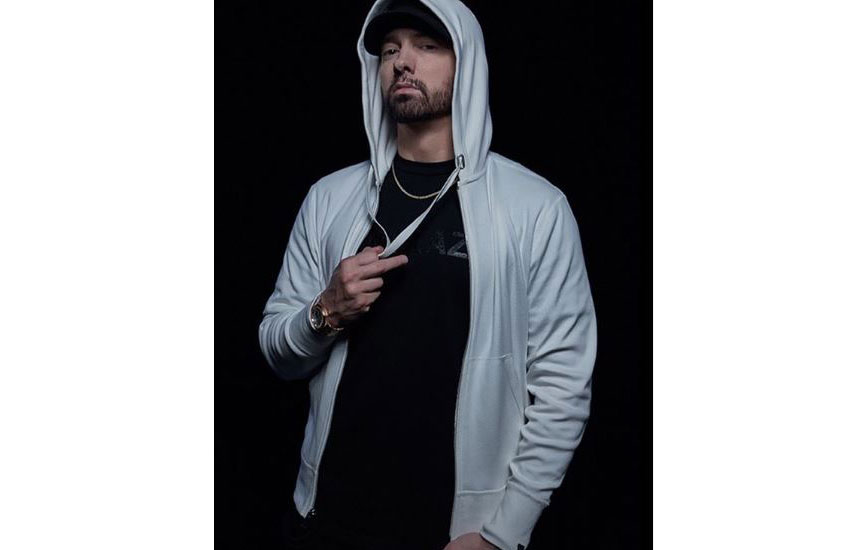 Eminem who took to Twitter hours later to set things straight stated that he has never had any intimate relationship with his chauffeur as he has never had one in his entire life.
READ MORE : Eminem, Machine Gun Kelly: Nine beefs in the music industry
Unperturbed, Cannon, on his part took to his Instagram and posted a video of himself telling Eminem to "come out and play." As if that wasn't all, he went ahead to reply to Eminem's tweet that he will not apologize and that he is waiting for him to respond.
Many fans on twitter are eagerly waiting for Eminem's comeback.
Nick Cannon's diss Track to Eminem will be the end of him. Dissing Eminem is one of the 1000 ways to die or end your career. Shady is going to end that dude's career and sadly Mariah Carey will be Collateral Damage. ???? — BRAVIN ™ (@BravinYuri) December 10, 2019
This is why we love twitter #Eminempic.twitter.com/1GL6SbTwTQ — Yrk Rd (@ProdbyYrkRd) December 10, 2019
Lmao, I was scared for Nick Cannon when I learned he dissed Eminem then I realized he did it because he got nothing to lose. He got no career that Eminem will kill. Lol, Eminem's tweet even had more likes than the diss track in 14mins lmao pic.twitter.com/J9hyKGAoky — LOCAL MAN (@Tinniebouncer) December 10, 2019
But why is Eminem still beefing with Mariah and Nick? — Joey Muthengi (@Joey_Muthengi) December 10, 2019
Nick Cannon wants all the smoke????https://t.co/FogGe2l9Idpic.twitter.com/VpncoRGPn2 — Complex (@Complex) December 10, 2019
Eminem before he walks in the booth for 2 minutes to send Nick Cannon to the afterlife pic.twitter.com/cktS7htJrL — Lance A. Robbins (@LanceARobbins1) December 10, 2019