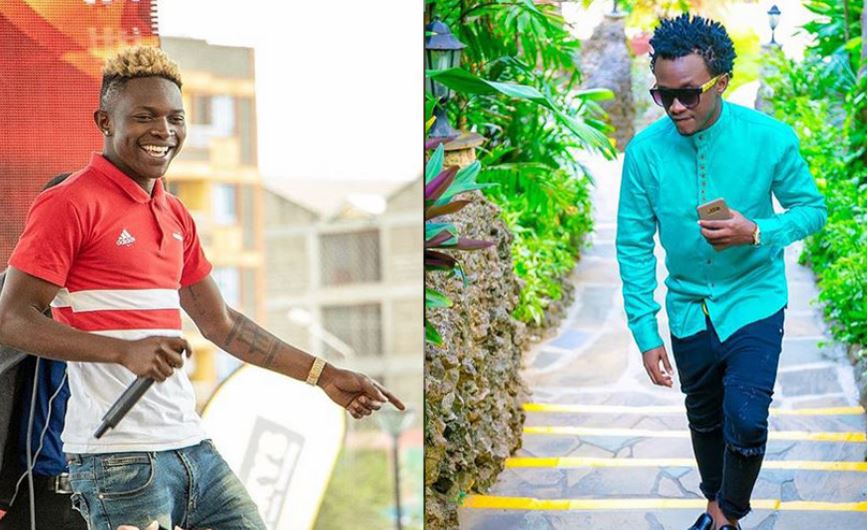 Time and again, celebrities worldwide have proved to us that despite the magic that comes out of music collaborations, a lasting relationship is not guaranteed. We have witnessed strong friendships and relationships in the music industry come to an end, and despite the disappointment, we live with the reality that breakups are inevitable. Here is a list of celebrities that opted to go their separate ways despite their intense musical power together.
 Harmonize and Diamond Platnumz
The two Tanzanian superstars broke up and went their separate ways in 2019 after years of being good friends and musical counterparts. Harmonize, a signee under Diamond's music record label Wasafi Classic Baby (WCB), decided to walk away from the record label without a clear explanation and started his label. However, it is rumored that Harmonize was offended by the fact that Diamond tarnished his wife Sarah's name, something he did not take too lightly. His abrupt decision to leave Wasafi cost him a million in cash to acquire his music rights from the record label.
Tanasha and Diamond Platnumz
After collaborating on their first song together dubbed Gere, Diamond, and his Kenyan ex-girlfriend, Tanasha Donna called it quits and went their separate ways. The break up took many by surprise, considering they had just welcomed their first child together. Speaking during a previous interview, Diamond explained that he and Tanasha could not come to an understanding when it came to how they want to build their future and felt it was better to go their separate ways.
''Kwasababu Mzazi Mwenzangu Hajaweka Bayana Sio Vizuri Mimi Kuziweka Bayana, Lakini Kiukweli Hatuko Pamoja, Mimi Na @tanashadonna kwa Sababu Ambazo Nadhani Zilikuwa Nje Ya Uwezo Wetu Tukasema Labda Tupeane Space Lakini Haihusishi Na Kufumaniana Kuna Makubaliano Tu ya Kifamilia Ya Kujenga Future Yetu Ya Kesho Tulikuwa Hatukutani Katikati, Yeye Anataka Hivi Mi Nataka Vile, Mungu Kama Amepanga Kuwa Wote Tunaweza Kuwa Wote Lakini Kama Hakupanga Basi Haiwezi kuwa," said Diamond.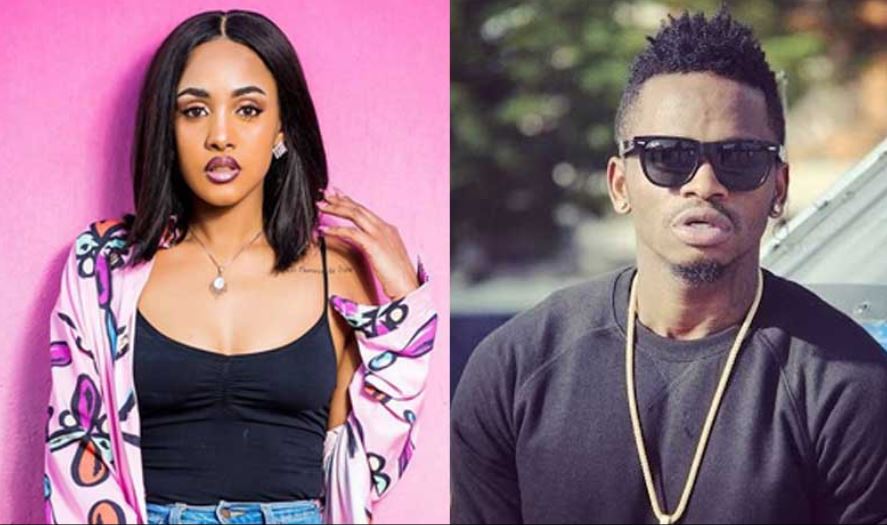 ALSO READ: Tanasha Donna blasts Diamond's new song amidst break-up rumors
Kaligraph Jones and ex Miss Cashy
Popular Kenyan rapper Khaligraph Jones and his ex, Miss Cashy, released a banger in 2016 dubbed Micasa Sucasa before calling their five-year relationship quits shortly after. Miss Cashy accused the rapper of being very manipulative and controlling throughout their relationship to the point where she could not attend school or interact with her family and friends, claims Khaligraph refuted.
Otile Brown and Jovial
After doing two songs together, namely; Zichune and Amor, popular RnB singer Otile Brown and his former signee Jovial ended their relationship prematurely on unclear grounds. Despite their undeniable musical chemistry, Jovial explains that she was fired from the singer's record label after a disagreement arose with the management. Separately, Jovial and Otile have continued to grow their musical brand and give their fans exactly what they need.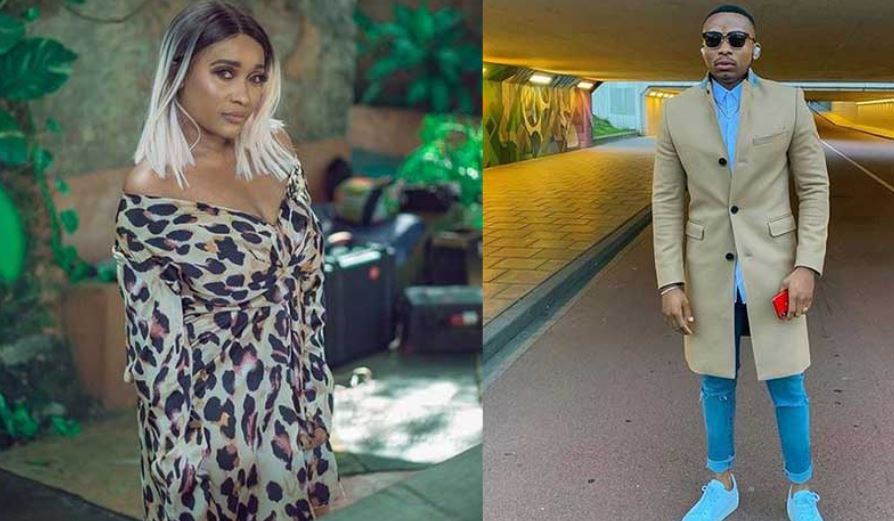 ALSO READ: Singer Jovial opens up on why she left Otile Brown's label
Bahati and Mr Seed
For years, gospel singer Mr Seed and Bahati's friendship had been envy to many. They were not only musical counterparts but soul brothers who had each other's best interest at heart. However, this changed after Bahati 'disrespected' Mr Seed's wife by calling cops on her during a party. Offended by the act, Mr Seed broke off their friendship and partnership by quitting the singer's record label.