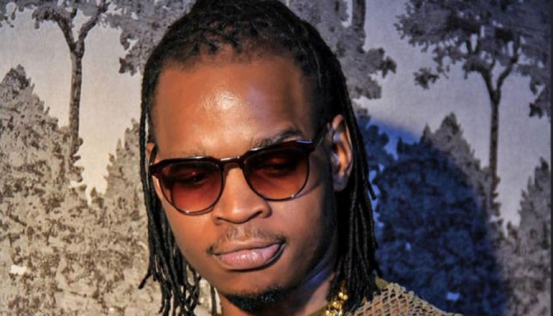 1. Timmy T-Dat
The break out star from Pacho, Timmy T-Dat hit the industry hard when he released Welle Welle, the club banger that got every high school student singing along. Then came the remix of Welle-Welle, followed by red-hot Tunakubali and the rest is similar. The public loved it, heck, it even became a thing.
But Kenyans are brutal, with the memory of a goldfish – they forget you as soon as you turn your back. Critics think that Timmy is becoming too predictable and that his sound is monotonous. Now Timmy is currently fighting for relevance with his Dush Nyao lyrics. The truth is, fans expect so much from this breakthrough star who has managed to dislodge many in his generation to become one of the surprise singers of 2016. Timmy must work harder.
2. Jimmy Gait
Started off well and was destined for greatness but somewhere along the way the Huratiti singer took the wrong turn and it is argued that he might never bounce back. May be he will. His music is now inspired by current events, which is a good thing because that way, you stay relevant – for that time. The big issue with Jimmy is that he just became too predictable.
3. Visita
Apart from the theatrics in his videos, and by theatrics I mean misplaced laughs, Visita actually has some good punches. But he just doesn't cut it.
He releases songs that we immediately forget. Remember Mapepo and Elewa Lewa? Exactly! Visita is one musician many fans expected so much from but that does not seem to be coming through.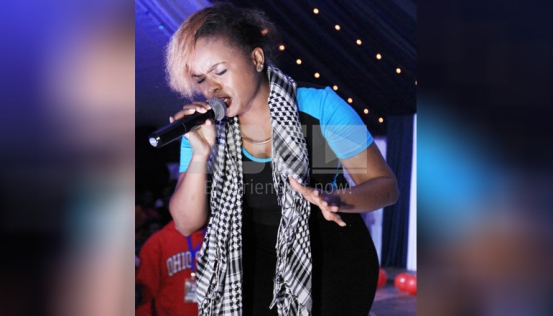 4. Avril
She has been quite busy shooting films for TV and to that end, Avril is doing well. But not musically, her first love that she seems to be abandoning. Her frequency of releasing songs is disturbing. Just when you thought she was out, she is back again. Avril has performed below average, music speaking.
5. Khaligraph
Our dapper brother has no qualms reminding us how much he has struggled to get to where he is. Here, allow us throw you some bone. Everyone has.
When he first started his rap game, Khaligraph sounded like he would be the real answer, a Kenyan rapper who would take the game to the world. However, as talented as he is, Khaligraph seems to have remained at the same place with little growth visible.
6. Willy Paul
I can almost feel 'Bae Generation' breathing fire down my neck. But just hold it there. At a time when many gospel groups seem to have taken a break, Willy Paul seems to be the one boy working hard on his game. However, the controversial singer does not seem to be doing enough to quench his fans' thirst. The expectation is simply too much and Willy must up his game if he expects to become the best gospel act in the country.