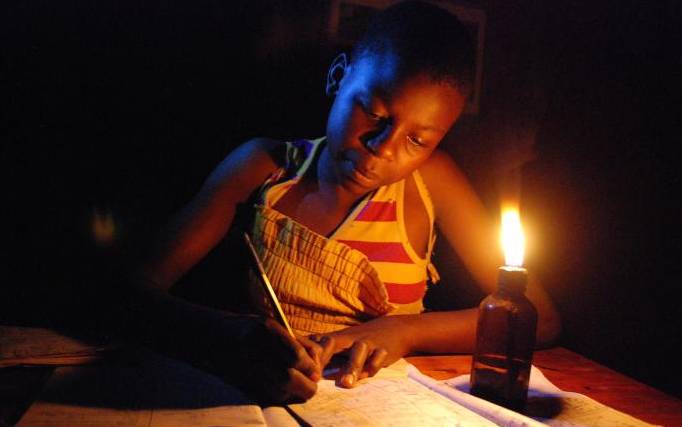 It is a lost academic year for nearly 10 million primary and secondary school learners as President Uhuru Kenyatta yesterday pushed the opening of schools to January next year.
The president, however, said schools will remain open for candidate classes of Standard Eight and Form Four, and the transition class of Grade Four.
"With respect to the examination classes that have already resumed learning, I hereby order that they continue with their learning and examination preparations under heightened health safety measures; with all other basic learning classes resuming in-person learning in January 2021," he said.
Read More
This means if all go according to plan, the 1.9 million candidates are guaranteed to sit national examinations by April next year in line with the school calendar released last month by Education Cabinet Secretary George Magoha.
The plan was to have all KCPE and KCSE candidates sit national examinations in April, with marking quickened to allow speedy processing of results.
The second term for grades 1 to 3, Standard Five to Seven and Form One to Three was to start soon after the examination classes resumed, but this has not been possible due to a surge in Covid-19 infections.
With only a week's Christmas holiday, the Third Term was to start in January next year for the rest of learners, with the transition to the next classes guaranteed from May.
The directive by President Kenyatta stopping the re-opening plans for the rest of the classes has now taken the Ministry of Education and other sector players back to the drawing board.
It also puts pressure on parents to step up vigilance at home to stem cases of early pregnancy, drug and substance abuse, forced marriage, forced female genital mutilation, promiscuity and child labour.
National Parents Association chair Nicholas Miyo welcomed the president's directive, saying the safety of children is paramount.
The World Health Organisation (WHO), United Nations Children's Fund (Unicef) and Amref have been pushing for safe reopening of schools, saying risks of keeping children at home are dire.
"The long-term impact of extending the school shutdown risks ever greater harm to children, their future and their communities.
"When we balance the harm being done to children locked out of school, and if we follow the evidence, it leads children back into the classroom," said Mohamed Malick Fall, the Unicef Regional Director for Eastern and Southern Africa.
Protective environment
Another joint statement by Unicef and Amref says the risks to children being out of school are higher than the risks they encounter in schools.
"Closing schools does not take children out of contact with each other and with adults, rather, it takes children out of a protective school environment, in which their interactions can be controlled," reads the statement.
Next year will also be a double examinations year as the present Standard Seven and Form Three classes will be candidates and will also sit national examinations by the end of next year.
Top Ministry of Education officials and headteachers yesterday said a new education calendar would have to be drawn to take care of the lost academic year and ensure sector disruptions are minimised.
This means schools will be opened in January for Second Term that would end in March. With a short break, the students would start the Third Term immediately, and that would ensure new academic year starts in June for all the learners.
This means a double intake for Form One will be inevitable, posing a major infrastructure challenge for the government.
"To foster the State's preparedness towards the reopening of all other classes in our learning institutions, I urge Members of Parliament to engage their respective NG-CDF Boards with a view of finding ways to augment the existing interventions that are geared towards reopening," Kenyatta said.
This means the MPs and county governments may have to be involved in expanding schools' infrastructure.
"I urge them to make investments that focus on additional handwashing points, face masks, general sanitation and physical distancing of students and teachers," the president said.
It also emerged that with the General Election scheduled for 2022, another disrupted academic time is likely and must be addressed ahead of time.
The Kenya Institute of Curriculum Development (KICD) had rejected a proposal by secondary school heads to re-organise the syllabus to merge classwork for ease of transition.
Secondary school teachers said integrating present classwork into the next class would allow for the transition when schools open, even if the resumption of learning is delayed.
But Charles Ong'ondo, the KICD chief executive said re-organising the syllabus is not an option being considered for now.