Prepare adequately for 2022 General Election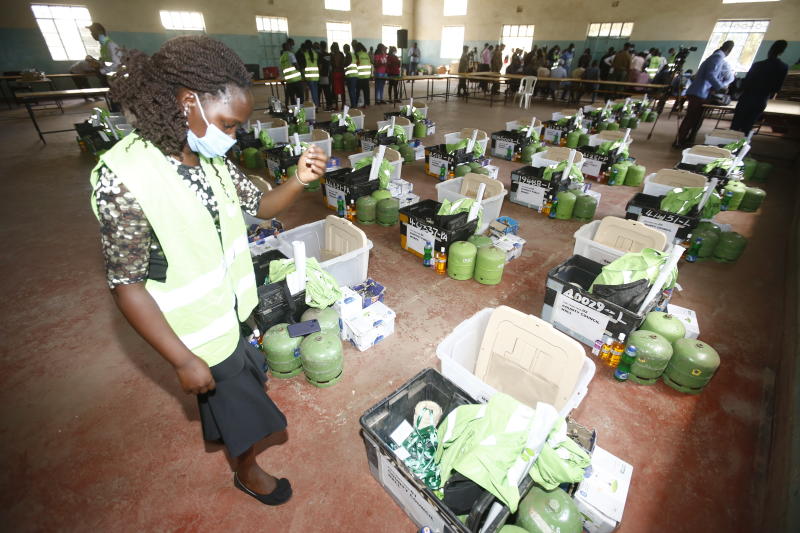 The next General Election is approaching steadily. There is a lot at stake and work to be done to ensure credible and peaceful elections. These elections are a watershed period during which President Uhuru Kenyatta will hand the leadership baton to a new president at the end of his second term in office.
It is important that stakeholders get it right this time. Kenya has a history of violence and intolerance during elections. The 2007/2008 post-election violence is still fresh in the minds of many and anxiety is high as 2022 approaches. Utterances by some leaders are not reassuring.
The Independent Electoral and Boundaries Commission (IEBC), the National Cohesion and Integration Commission (NCIC) and the Police Service, key players in the general election, should play the vanguard role in laying out structures that will guarantee peaceful elections.
In particular, IEBC's preparations should be above reproach. The agency should make timely preparations for voter registration to avoid disenfranchising Kenyans. The importance of updating the electoral register and properly constituting IEBC to preclude legal challenges cannot be gainsaid.
It is encouraging that the police and NCIC have taken the initiative to map out possible election trouble spots in order to deter troublemakers. Often, unguarded campaign utterances by contestants have ended up fomenting trouble. To date, NCIC has been less than effective in whipping errant leaders into line. It must now prove its worth by clamping down on leaders who use hate speech and incite voters during election campaigns.
More importantly, the government should ensure the above critical agencies are well funded so that they can prepare well for the 2022 elections.