After sweet nothings on International Women's Day, can Kenyan politicians keep their word?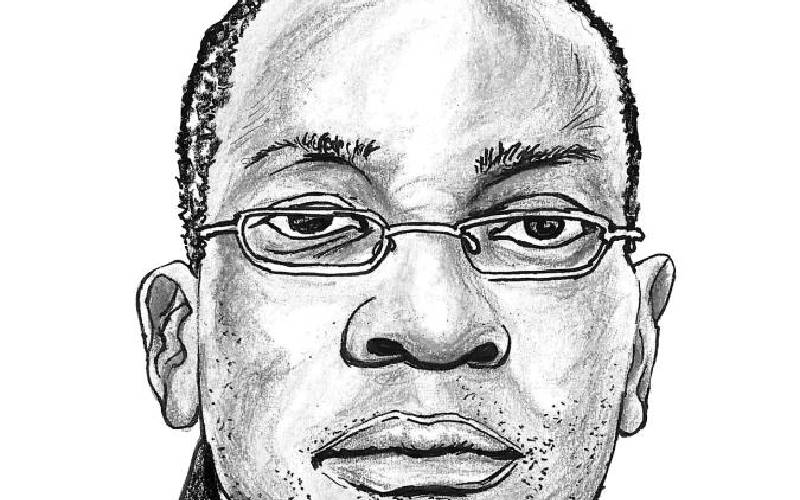 As we pointed out a few weeks back that this is the sillier season for spreading lies and giving empty promises, we are heading towards the silliest season. It is coming, and we will embrace it because, that is how we are.
We swallow the lies, get excited and then go to the voting booth to elect people who will not uplift our living standards, but will see us suffer for another five years.
As has been the case, they start campaigning immediately after the elections, meaning thereby we will be crying out hearts out while they run around the country, and the world, spending funds that had better be used on basic services like healthcare.
During this sillier season, the people who get duped the most are the youth, and women. Every politician promises the youth employment opportunities; that they will be empowered, and that does not happen. Come the next electioneering period, they use their failure to deliver as a plank: We will give youth opportunities and empower them because they are not empowered.
They do the same to women. And they fall in line and form all sorts of women's' groups to support different candidates.
They are told they will be empowered. They are promised opportunities and they are told their special needs will well be taken care of through formulation of women-friendly policies.
They swallow the bait, and vote, then cry for five years.
On Tuesday, we will see all sorts of motivational quotes directed at women. They will be praised and called all the sweet names as the International Women's Day is marked.
Politicians will be falling over themselves to congratulate them, and tell them they matter, and deserve the best. That will be all.
Of course they can do better. But they decide not to. They always find excuses. Or probably they just feel women do not deserve better.
This year's theme is Gender equality today for a sustainable tomorrow." Can we live up to it?