SafeBoda suspends Nairobi operations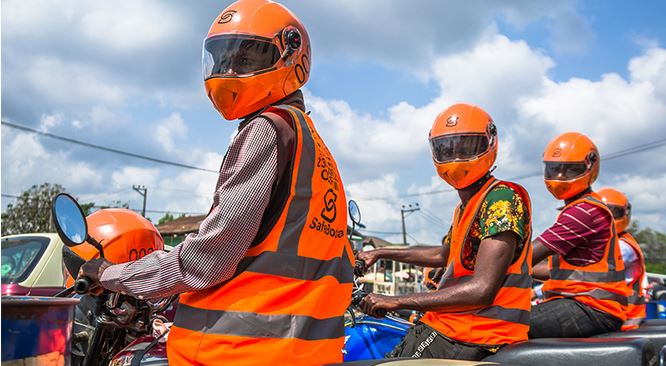 Over 400 motorbike riders are set to lose jobs by end of the month following an announcement by Motor-bike hailing app SafeBoda to pause its operations in Nairobi.
In a notice, the firm said it will suspend the ride and send services from November 27.
"While Nairobi is seeing some economic recovery from Covid-19, boda transportation has been hit hard. This has meant our business cannot sustainably operate in this environment and unfortunately the timeline for a full recovery is not certain," reads a statement from the company.
SafeBoda is a community of entrepreneurs and boda drivers built to revolutionize transportation, payments, and on-demand services in Africa's cities. In Kenya the company has built a community of 4000 SafeBodas.
The announcement comes at a time when the government is turning attention to the sector which is key in job creation and building of the country's economy.
The sector generates approximately Sh357 billion annually, more than what the national government disburse to the counties and if tapped, can improve the economy.
"On a daily basis, the sector makes Sh980 million which translates into Sh8.6 billion weekly and Sh27 billion in a month," President Uhuru recently revealed while unvailing Boda Boda Investment Scheme in Nairobi.
The President pledged to support the Boda Boda investment scheme, saying the sector is key in job creation and building of the country's economy.
Following dangers posed by COVID-19 since start of the year, businesses have felt the impact forcing many to reorganize their operations.
On Sunday, 972 people tested positive for the coronavirus from a sample size of 6,648. The national tally on positive cases now stands at 70,245.