Teach your staff to prevent data breach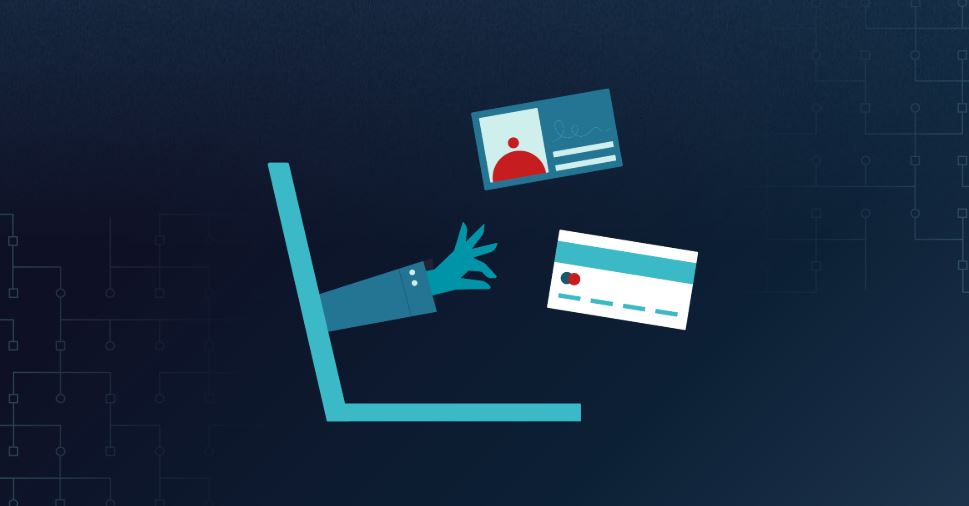 Whatever size or industry you are in, your business is always at risk of a data breach. Depending on the security measures used, all of that data could be vulnerable.
This makes it imperative that businesses take proactive steps to ensure that their employees are aware of the potential data breaches. What steps can you take to teach your staff to help prevent data breaches?
Defend the network
Your employees might not be aware of all of the security tools - firewalls, a VPN, encryption, penetration testing - that are in place to safeguard the company network.
It is advisable for employees to be made aware of the measures that are being used and how they work so that everyone can ensure that these methods are up and running.
Regular software updates
Each time security software updates become available, they need to be updated. This is because updates repair holes and vulnerabilities. Software that is up to date is more difficult to hack or penetrate.
Security measures for all devices
Expenses aside, employees appreciate having work-issued laptops, tablets and smartphones. All of these devices make their job easier and more efficient. To keep track of your work devices, insist that employees follow certain protocols; like all of those devices should be accessed only with a password.
Company policy should prevent leaving devices out in the open in vehicles or taking them to unsecured places, or from the office at all. Lost and stolen devices are a huge security concern, warn your workers accordingly.
Appropriate password protocols
Passwords are among the best methods for ensuring that no one can gain access to business systems.
Staff may think it's a pain to use passwords on all devices, even those that never leave the office, but creating strong passwords is necessary, and you should initiate a policy regarding how many characters each password should have.
Additionally, it's best to occasionally change these passwords, say every two months.
Limit access
Many business computers, servers and other devices could contain sensitive data that is not available to the public. Much of this data could be private information about clients.
Having this data fall into the wrong hands would be a disaster. It is for this reason that you should never allow too many people to have access to the server room and business computers.
Lock doors when appropriate and ask visitors to sign a log before entering sensitive areas. Key cards are also an effective way to keep only authorised persons in private areas.
Phishing scams
Remind your employees to be on the lookout for suspicious links, and to be wary of clicking on random links without investigating them first. Ask employees to call the sender to verify the message before clicking on any links.
It's a fact that a lot of cyber-attacks come in the form of phishing emails, which almost all were opened and clicked on inadvertently by employees.
As a bonus, ask your staff to use a VPN to protect the company's data whenever they go online. If you're looking for a VPN for your business, it's important to do your research.