Longonot Gate developer to refund buyer Sh2m deposit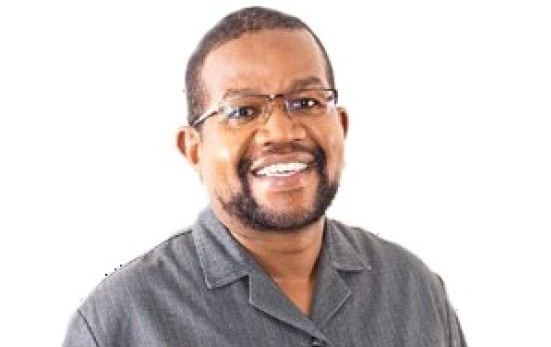 Real estate firm Longonot Gate Development Limited has agreed to refund over Sh2 million to a buyer after a long court battle.
The firm, the developers of 2,400-acre Longonot Gate project at the foot of Mt Longonot in Naivasha, will refund John Nyongesa the money he paid in 2012 as a deposit for the purchase of half-an-acre plot in the second phase of the project.
According to an offer letter presented at the Milimani Law Courts in Nairobi, Nyongesa had agreed to purchase from Longonot Gate Development Limited the plot in the second phase of the project called Naivasha Gardens for Sh4.2 million, which would be paid in seven instalments.
In an affidavit he filed in court, Nyongesa says he paid a Sh2,150,000 deposit in 2012. But in March 2013, he informed Longonot Gate Development Limited that he was not able to complete the purchase of the property and asked for a refund.
Longonot Gate Development Limited later wrote a letter in August 2016 to Nyongesa acknowledging the request for a refund and drew up a repayment plan.
However, the company failed to honour the refund repayment schedule.
In a sales agreement dated October 10, 2012, the two parties stipulated that in the event the purchase did not conclude, the plot would be resold and the deposit paid would be refunded less than five per cent of the purchase price.
Nyongesa instituted a legal proceeding against Longonot Gate for reneging on the refund promise.
"The plaintiff avers that the defendant at all material times to this suit has totally failed and neglected to honour its obligations to pay to the plaintiff the sum of Sh2,042,500 which obligations the defendant has expressly admitted," the affidavit reads.
Agreement
But on Monday, June 25, Longonot Gate agreed before Milimani Chief Magistrate G.A. Mmasi to refund the money.
The court had last month, in the civil suit No 8283 of 2016, summoned Longonot Gate chairman Lee Karuri and a customer relationship manager, Lonah Otieno, to testify as witnesses in the case.
Launched in 2012, Longonot Gate has been billed as a resort city that would have 1,500 holiday homes, a 18-hole golf course, sporting facilities, hotels and theme parks.
Three phases
It was supposed to be undertaken in three phases: Phase one being the Crater Park, Naivasha Gardens as phase two and Kingdom City as phase three.
On sale were half-acre fully-serviced plots that were going for Sh6 million, half an acre golf front plots fully-serviced went for Sh15 million, 0.4-acre fully-serviced golf front plots went for Sh12 million. Half-acre fully-serviced golf plots were for Sh12 million.