Mombasa Law Courts wins land after 21 years of a legal dispute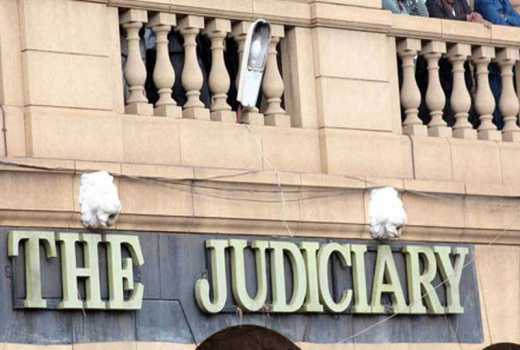 The Court of Appeal has finally laid to rest a land dispute that has raged for the past 21 years between the courts and two companies laying claim to the property.
The court said the piece of land belonged to Mombasa Law Courts and that it had been wrongfully allocated to Super Nova Properties Limited and Nova Holdings Limited.
The two companies had appealed an earlier decision by retired Justice Anyara Emukule, who had also ruled that the property measuring 0.1039 hectares belonged to the courts and that the two companies had illegally obtained the title deed.
In their appeal, the firms had also halted the construction of a Sh480 million ultra-modern building called 'Justice Towers' that was commissioned by Chief Magistrate David Maraga in January this year, in an effort to decongest the courts.
But Appellate judges Alnashir Visram, Wanjiru Karanja and Martha Koome dismissed the claim and allowed the construction to proceed.
The judges, while expressing sympathy with the appellants, told the two companies to claim for any compensation before the Environment and Land Court.