Youth must embrace unions – COTU boss Francis Atwoli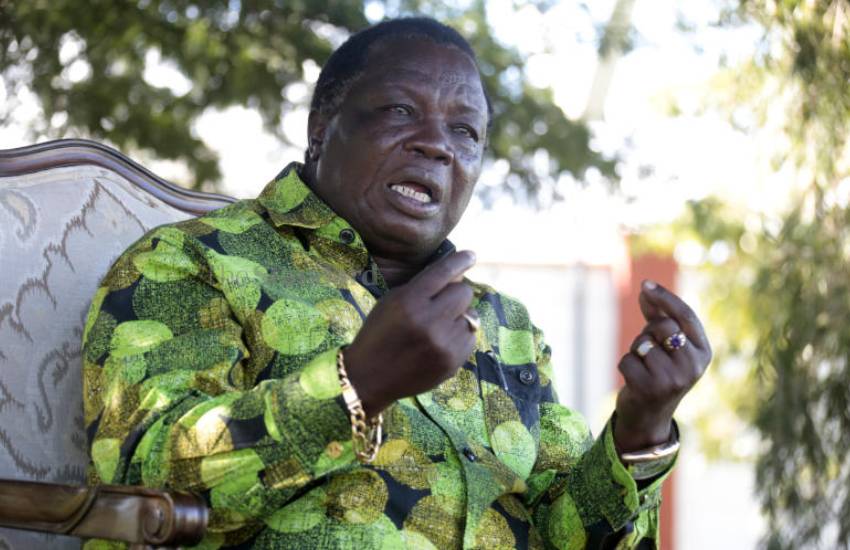 Central Organisation of Trade Unions (COTU) Secretary-General Francis Atwoli is appealing to the youth to embrace labour unions.
Speaking ahead of Labour Day celebration, Atwoli said unions remain important in the advancement of worker rights.
Atwoli said the youth should be alive to the economic and social realities of the 21st century and actively engage with labour entities so as to safeguard their future.
Labour movement, the COTU boss added, offers the youth power to negotiate from a position of strength for, among others, the protection of wages.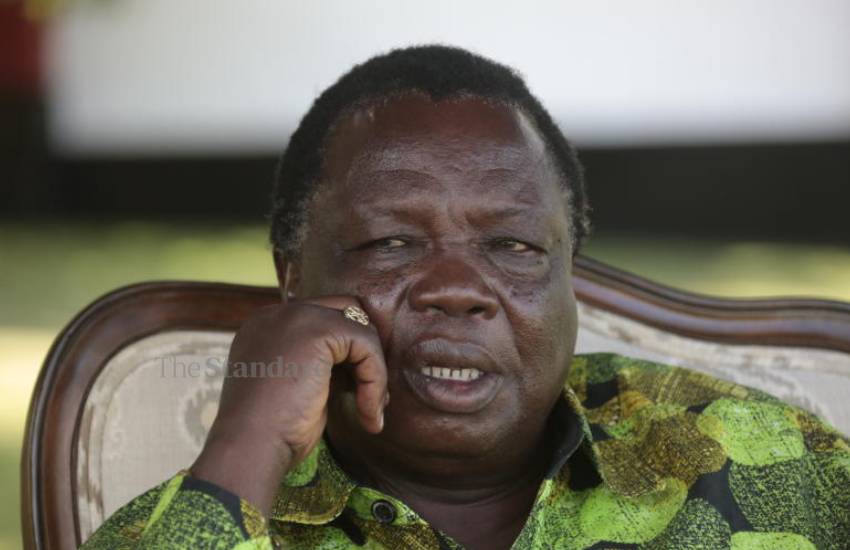 Defending COTU's ageing leadership, Atwoli said the youth drive the union's transformative agenda forward.
He added that he takes comfort in young people invigorating the union's leadership in the promotion of pro-worker action.
"People see COTU's leadership as ageing, but the people who work for COTU are young. People who drive COTU's agenda are drawn from this generation. That is why I can talk of technological transformation, and touch on issues relating to pertinent sectors in the world of smart, blue and green economy," said Atwoli.
Explaining that the law protects against discrimination, the secretary-general, who has served at the helm of the union since 2001, said members stand to enjoy the union's representation in case of disputes and rights agitation.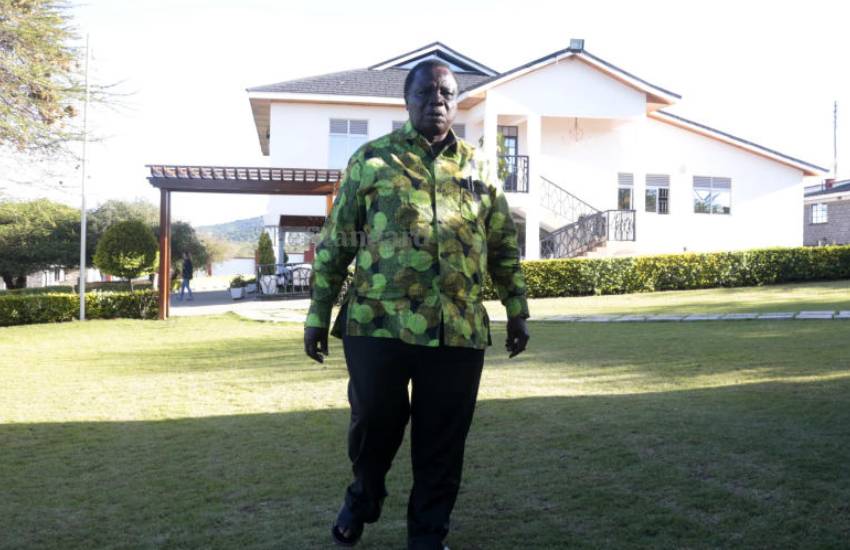 "You don't join unions just because you want to, neither do you do it to benefit Atwoli; you join it for your own protection and job security. After all, they [unions] are in charge of what is happening to you while you are on employment, be it on issues with contracts, wages or the terms and conditions of your service," said Atwoli.
The veteran trade unionist noted that work requirements, job environments and compensation charters are changing faster than ever.
"Contracts and wages are not the only issues that bedevil workers, there are other concerns, including on occupation, health and safety as well as the environment they work in. This can only be exposed by a trade union representative in that particular establishment. So it is good for you to join a trade union," said Atwoli.