COTU elections: It's Atwoli again, since 2001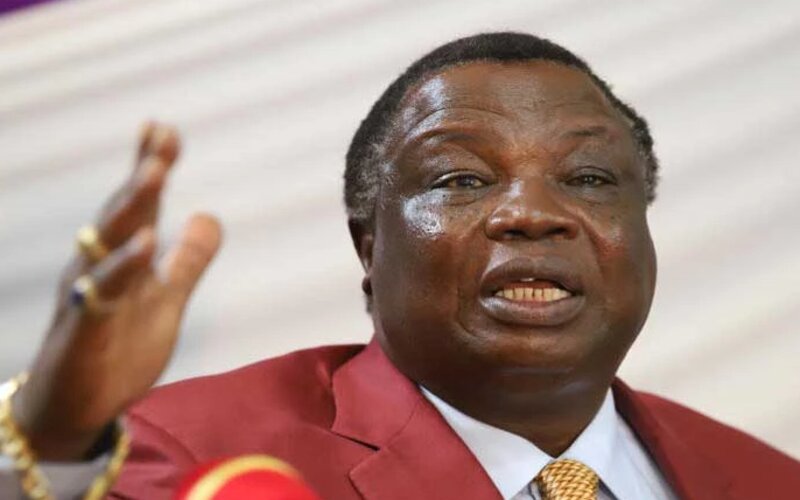 Francis Atwoli was on Friday, April 9 re-elected as the Central Organization of Trade Unions (COTU) Secretary-General for a fifth term.
Atwoli, 71, was declared COTU boss unopposed by trade union representatives who convened at the Tom Mboya Labour College in Kisumu.
The veteran trade unionist was first elected as COTU Secretary-General in 2001.
Taking to his Twitter page on Friday morning, Atwoli said: "I want to thank all Kenyan workers for re-electing me unopposed, through their registered trade union representatives, as the Secretary General of COTU-Kenya. I promise to service (sic) you with all my mighty (sic) and strength, and not betray the trust you have bestowed in me."
Of late, calls have been mounting for Atwoli to allow another person occupy the COTU Secretary-General seat, with a section of online users christening the septuagenarian "the Mugabe of COTU".
Atwoli, however, claimed in previous interviews that trade union representatives immensely loved him, and that was why they kept on re-electing him.