Two managing directors exit Telkom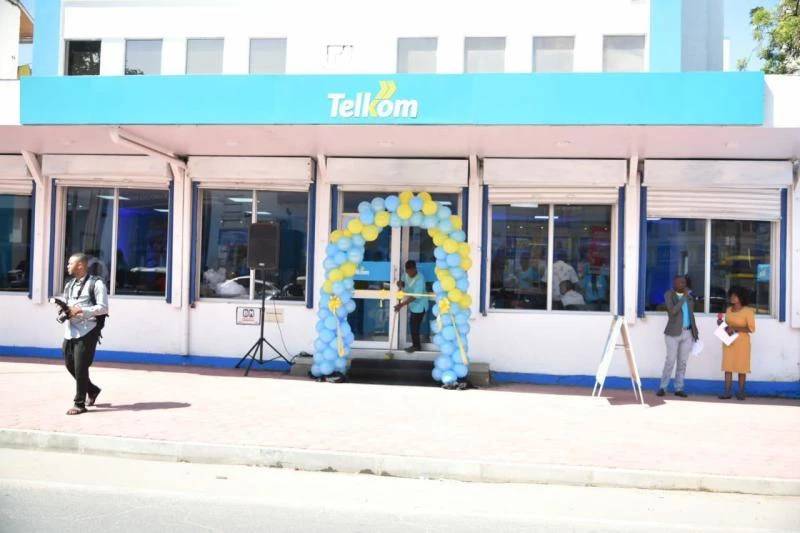 The exit of two top managers at Telkom has raised eyebrows about a possible major shake-up at the telco. The two are Managing Directors Steve Okeyo, who headed the consumer service delivery unit, and Kris Senanu, who was in charge of digital service delivery.
In a statement, Telkom Kenya Chief Executive Mugo Kibati said the business had started the process of replacing the two executives. "Both Steve's and Kris' extensive management and industry experience have been fundamental in steering their respective units through Telkom's ongoing transformation," he said.
Mr Kibati said the two had been instrumental in driving Telkom's vision, which saw the company launch a new strategic direction. Mr Okeyo leaves Telkom after two years. Mr Senanu has been with the telecommunications provider for close to five years.
Senanu told The Standard on the telephone he left voluntarily having served his four-year term. "Please, there is no drama," he said, adding that his departure at the same time with Okeyo was a coincidence.
"It is unfortunate that we have been put together because it is looking like there is an issue. There is no issue," said Senanu.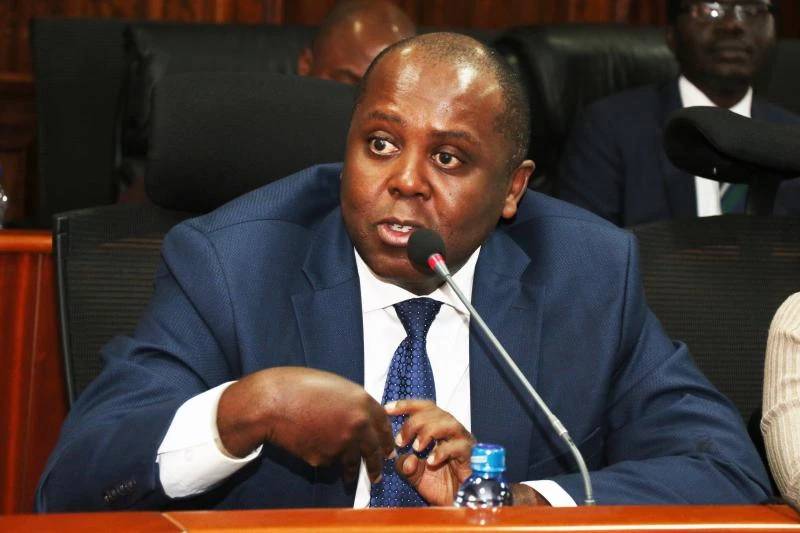 He said having been at the heart of Telkom's turnaround strategy, he was happy with what the company had achieved but was disappointed that the merger with Airtel never materialised.
Kibati said the telco, which is third behind Safaricom and Airtel in market share, has identified fibre infrastructure, GSM Networks and digital financial services platform as areas for growth.
"The end game of our strategy is to be the technology partner of choice to our consumer, SME, corporate and public sector clients," he said.