Telkom CEO's remarks on local telecom market not entirely accurate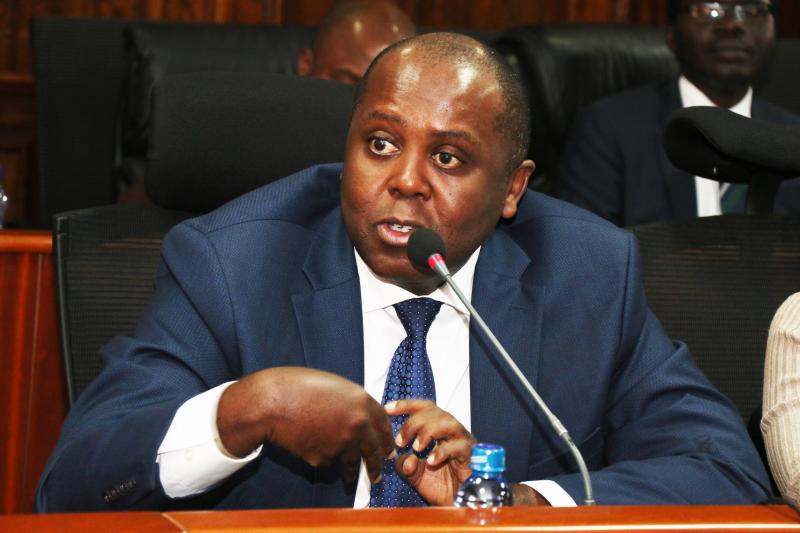 Telkom CEO Mugo Kibati last week came out to defend the proposed merger between his company and Airtel Kenya as necessary for the survival of Telkom. "This transaction will be good not only for Telkom Kenya but also for stimulating competition in the industry that will now have a strong number two," he said.
"This is the only market globally that has the kind of dominance by one actor that we see in this country and the potential of market failure and ending up with a monopoly is real," said Mr Kibati.
His statement is not entirely accurate. This is light of the fact that there are a number of countries in developing countries where the sector is characterised by the existence of a dominant player, often the State telecommunications service provider.
They include Ethiopia where the Government is in the process of inviting private telcos to open up the market that was under the monopoly of State-run Ethio Telecom.
On the other hand, Kenya's standing as a lower-middle-income economy, together with variations in the country's population and per capita income paints the market structure in the telecoms sector in a new light.
According to consultancy firm McKinsey, Kenya's telecommunications market is classified as "polarised," alongside Ghana, Cameroon, and Nigeria among other markets.
This means the market is characterised by a population of over 40 million people, with more than half of whom live in urban areas. Other market features, according to McKinsey, include "saturated mobile penetration with the potential of growth in the data market particularly in cities." McKinsey states that polarised markets are also characterised by three to five mobile network operators and price wars with a high risk of thin margins due to overinvestment.
At the same time, UK consultancy Analysys Mason, in a report on the state of competition in Kenya's telecoms market, stated that the sector is "heavily concentrated" compared to other countries including Nigeria, South Africa, Ghana, Burundi, Rwanda, Uganda, and Tanzania. "Kenya's mobile market has the highest Herfindahl–Hirschman Index (HHI) 13 of any country in the benchmark group, at 5082 out of a maximum of 10,000 at the end of 2015," explained the report in part.
Take a quick survey and help us improve our website!
Take a survey
The HHI measures the size of operators in relation to the industry and the level of competition within a market or industry.
A high HHI is associated with low levels of competition in a market. "This is around 10 per cent higher than the country with the second-highest HHI (Burundi) and 57–94 per cent higher than the remaining countries in our benchmark indicating that the market is heavily concentrated."