Defaulting Kenya Power customers increase on Covid-19 woes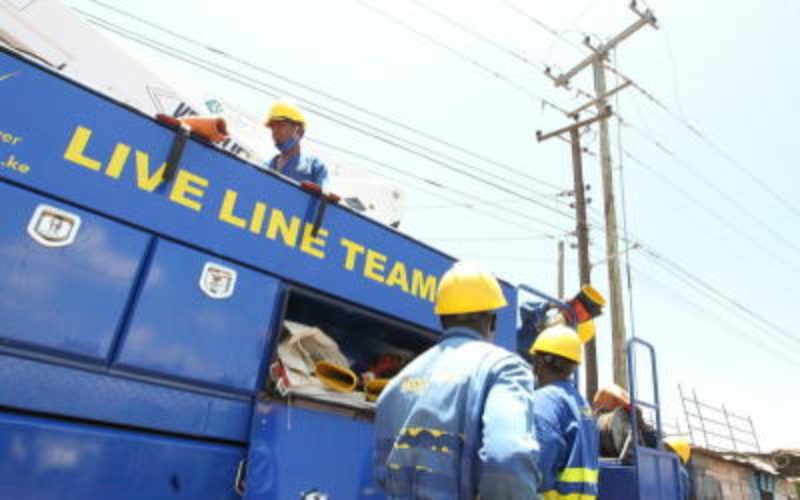 The amount of money Kenya Power is unable to collect from its customers grew substantially last year as defaults on payment of bills grew owing to difficulties caused by the Covid-19 Pandemic.
The firm said the value of electricity sold but yet to be paid for had increased 16 per cent to Sh27.4 billion as of June 2020 from 23.6 billion in 2019, which played a part in plunging the company into losses.
The margin of electricity receivables grew at a much slower pace than a year earlier, increasing from Sh22.2 billion in 2018 to Sh23.6 billion in 2019.
Total cumulative provision for impairment of electricity receivables increased to Sh15.5 billion from Sh12.3 billion in 2019.
Kenya Power said debt collection from electricity customers was a challenge as they were unable to meet their payment obligations in time due to Covid-19.
"The increase in the gross carrying amount of electricity receivables by Sh3.85 billion, up from 2019, is attributed to low collections mainly due to the effects of Covid-19 which resulted in an increase in expected credit losses on electricity receivables by Sh3.16 billion," said the company in its annual report.
Kenya Power put on hold disconnecting customers who had unpaid power bills last year in a move aimed at helping them to cope with the negative impact of Covid-19.
"The company deliberately did not disconnect customers for non-payment of bills during this period. This increase in overdue receivables had an impact on the level of provisions for doubtful debts," said the annual report.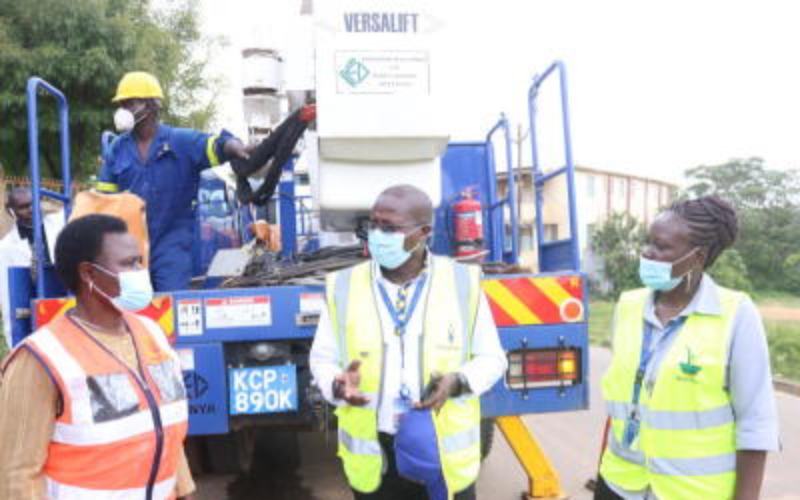 However, the electricity distributor recently resumed disconnections and sent out a notice to consumers to ensure their payments are up to date.
CASH FLOW
During the annual general meeting with shareholders last week, Chief Executive Officer Bernard Ngugi said the company is now employing different tactics to collect unpaid bills, including using debt collectors.
"Enhancing revenue collection efficiency is critical to improving the cash flow position of the company," he said.
"To address this, we assigned meter readers, revenue collectors and installation inspectors to specific zones under a revamped county structure and brought on board eight private debt collectors."
The company's earnings have for the number of years been declining and culminated in a net loss of Sh939 million in the year to June 2020, from a profit of Sh262 million the previous year.
The impact of Covid-19 on the economy was two-pronged for the firm as in addition to customers being unable to pay, there was also a reduction in the amount of power consumed.
Kenya Power noted that at the height of the pandemic, electricity consumption declined by an average of 14.8 per cent.
This resulted in a reduction of revenues of approximately Sh5.6 billion between April and June 2020, according to the annual report.
"The Covid-19 pandemic resulted in the closing down and scaling down of key electricity consumers, thereby largely contributing to only a marginal increase in sales of Sh117 million against a growth plan of Sh32.97 billion," it said.
Kenya Power reported a customer base of 7.6 million as of June 2020, with domestic consumers accounting for the majority at 5.8 million.
Though commercial and industrial consumers are only a handful, they accounted for about half of the revenues, paying Kenya Power Sh62.8 billion out of the Sh133 billion made last year.
The firm last year started implementing a turnaround plan to pull it out of loss-making, which it says has started paying off, with the company reporting a profit of Sh332 million over the half-year to December 2020.