Ministry to review coffee fund after a dismal performance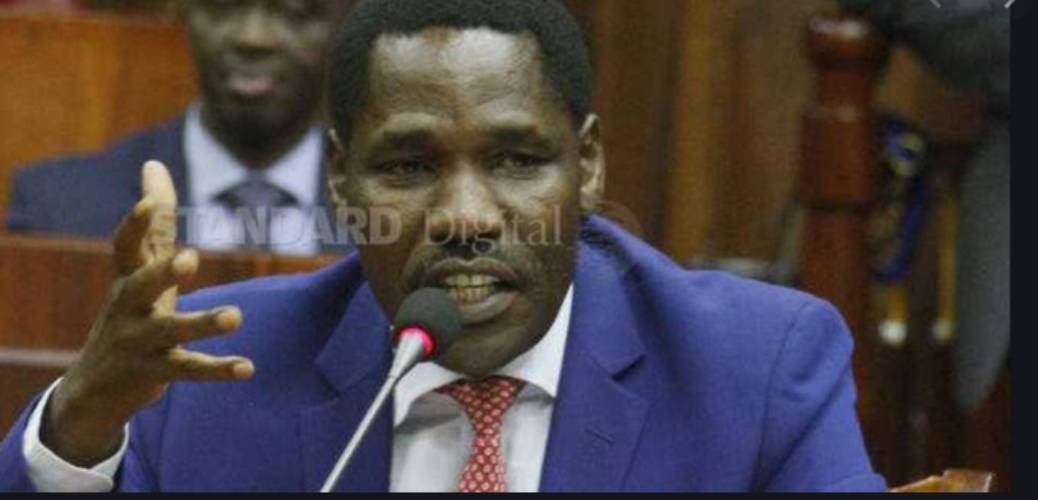 A revolving fund that gives loans to coffee farmers at favourable terms has only been able to advance credit worth Sh300 million over its first year in office.
This is just about 10 per cent of the Sh3 billion set aside for lending to farmers through the Coffee Cherry Advance Revolving Fund. The low uptake has seen the government propose a review of the fund, as it considers more ways the money can be put to use to help in the revitalisation of the sector.
The Fund, which gives credit to coffee farmers against their produce at an interest rate of 3 per cent, is administered by the New Kenya Planters' Cooperative Union (KPCU).
Agriculture Cabinet Secretary Peter Munya said the ministry was considering reviewing the regulations surrounding the Cherry Fund for it to benefit coffee farmers more.
This could include enabling farmers to access farm inputs on credit. "We have now hit around Sh300 million in terms of disbursement of the Cherry Fund," said Mr Munya during the cooperative leaders' meeting on the policy's implementation at Amboseli.
He said the review would incorporate additional services to the fund, including enabling farmers to access inputs such as fertilisers on credit. "We are trying to see what other services can be rendered to the farmers through the fund. The money is there and given the size of the sector, it may not all go to loaning. We think it is a large sum that can be utilised for other things. We may have to see what other services we can provide the farmers," he said.
"We want it to remain a revolving fund to help stabilise the sector, but also look into more ways it can help even as it continues to help farmers access credit. We may want to think about inputs and whether we can stock inputs at KPCU where farmers can buy them affordably and directly."
The fund became operational last year to help farmers access cheap loans as part of the measures aimed at turning around the industry.
The amount that each farmer can access depends on the coffee they can produce.