IMF set to help Mozambique conduct graft analysis
NEWS
By Reuters | November 22nd 2018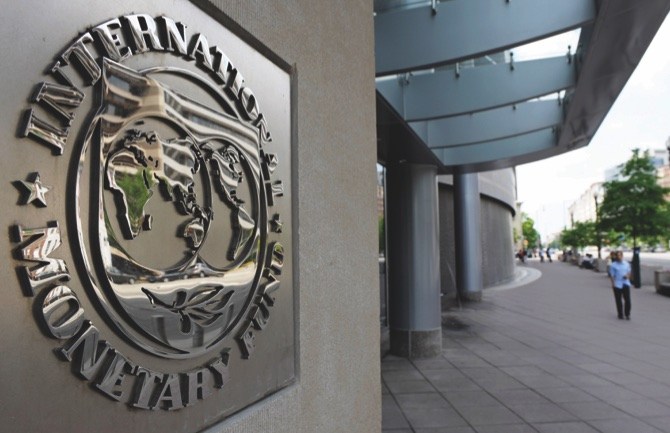 JOHANNESBURG- The International Monetary Fund said on Wednesday that it would help Mozambique conduct an analysis of its corruption challenges and urged the southern African country to hold people accountable for previously undisclosed debts.
Mozambique admitted in 2016 to $1.4 billion of previously undisclosed loans, prompting the IMF to cut off support and triggering a currency collapse and debt default.
The IMF said on Wednesday that future agreements with holders of previously undisclosed debts should be consistent with returning Mozambique's debt position to a sustainable path.
It added that it forecasts Mozambique's economy will grow by between 4 percent and 4.7 percent next year.