Data: Internet Solutions to sell pay-per use Internet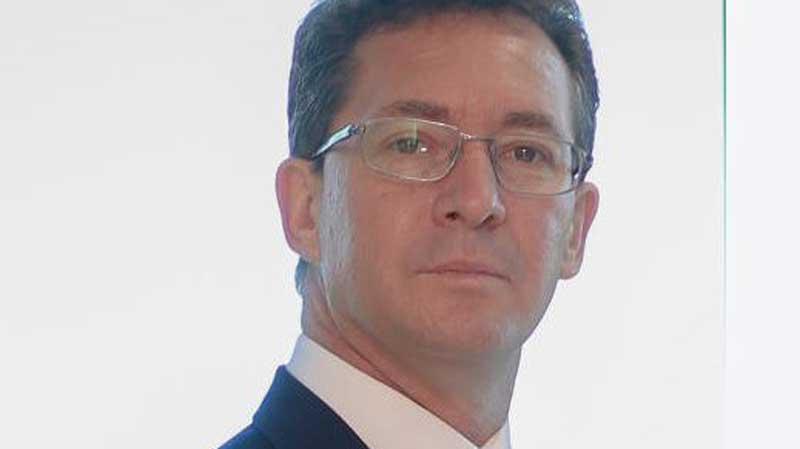 Technology firm Internet Solutions has introduced a pay-per-use service.
The firm yesterday said the model would give customers access to unlimited internet, and they would only pay for the amount of data they use.
Speaking at a press briefing, Internet Solutions Managing Director Richard Hechle said most firms wanted to consume internet as a utility, like electricity and water, where they are only charged for what they use monthly.
"With this new service, our clients will be given an open pipe and can utilise as much bandwidth as they like and only pay for what they have used at the end of the month," he said.
The new service will be launched tomorrow in Kenya, Mozambique, Ghana, Nigeria and Uganda.
Flexibility
Company Head of Revenue and Sales Loren Bosch said users would get a platform that offers flexibility and control.
He said the open network would rid the market of inefficiency and wasteful resource allocation, where an internet service provider offers firms more bandwidth than the customer actually requires.
Mr Bosch said consumers tended to overestimate the bandwidth they required without considering what would happen during holidays, weekends and when the business was in low season.
"This network will respond to the needs of the business depending on the demand for internet access at the time," he said.
With the new bandwidth model, he said, the customer would not have to contact the ISP to adjust their bandwidth, a process that can take days or weeks.