Hospitals get the thumbs-down on customer service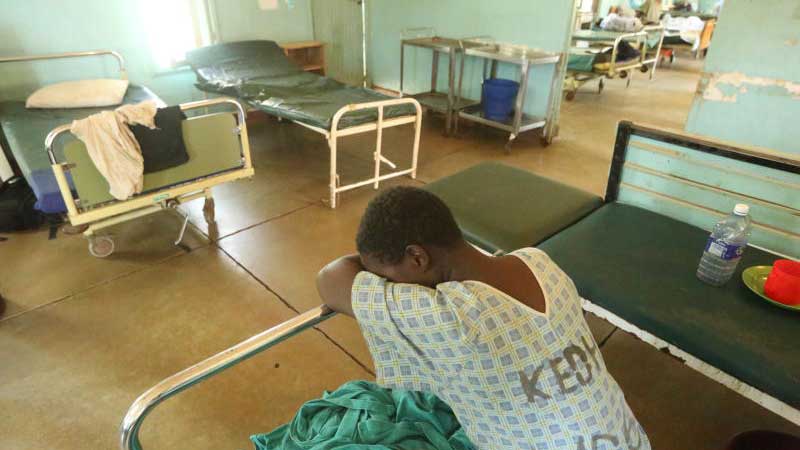 Kenyans have rated hospitals as the worst performers in terms of service delivery, according to a new consumer survey.
The latest survey by mSurvey, a consumer feedback company shows hospitals, particularly public ones, experienced the sharpest decline, moving from -4 to -10 in the Customer Loyalty Industry Benchmark Quarter Two 2018 ranking.
The poor rating was largely attributed to the speed of attending to patients, inadequate facilities and equipment as well as negligence.
The mSurvey's customer feedback platform enables businesses to access feedback directly from their customers at scale and in real time through mobile conversations using the Net Promoter Score (NPS), a metric which enables businesses to measure their customer loyalty and boost their customer retention.
The difference between the NPS in private and Government hospitals remains significant.
According to the survey, there was a decline in the level of services and treatment by nurses and doctors across various branches of private hospitals despite the cost being higher.
The main driver for detraction in Government hospitals remained the speed of attending to patients, inadequate facilities and equipment as well as negligence.
Overall, Oil Libya ranked as the most responsive company to customer needs in the survey that also saw KCB, Naivas, and Aga Khan Hospital rated positively.
"Reliability is the underlying theme in organisations that have performed well in the industry. The customer's experience is shaped by how much they can rely on their provider to always be there,"' said Dr Kenfield Griffith, mSurvey's chief executive while releasing the survey report.
In the telecommunications industry, Airtel has improved its customer service significantly as it seeks to eat into rival Safaricom's market share, according to a new survey.
Improved customer experience and affordability of both voice and data by the Indian-based telco saw its ranking improve in the mSurvey ranking. Safaricom, while still enjoying the lion-share of the telecommunications market, saw its ranking decline in what the researchers attributed to its high costs.
A majority of customers also complained about a lack of understanding on charges for airtime and bundles by the telco.
The survey also found that the public has since developed a better understanding of the services offered by the National Hospital Insurance Fund (NHIF), with the State insurer's handling of its customers improving.