Deloitte East Africa appoints Joe Eshun as chief executive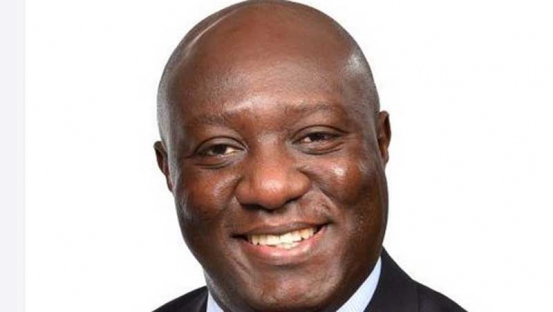 Deloitte East Africa has appointed Joe Eshun as chief executive.
He takes over from Sammy Onyango who is due for retirement.
Mr Eshun has been the consultancy firm's deputy CEO since June 1, 2016.
He joined the East African firm in 2001 and became a partner in 2006.
He has more than 25 years work experience.
Businesses shrug off October blues
Private sector activity has begun to pick up, although growth still remains in the negative, according to the latest Stanbic's Purchasing Managers Index (PMI).