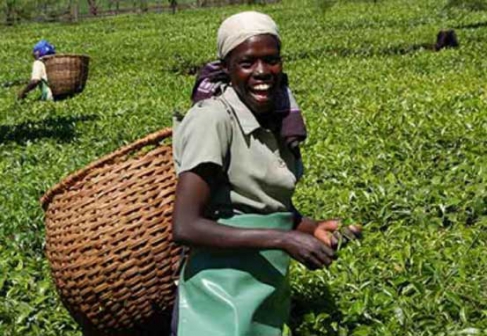 NAIROBI, KENYA: Competition Authority of Kenya (CAK) has rejected an application by East African Tea Trade Association (EATTA) to be allowed to set brokerage commission and warehouse prices.
According to the competition watchdog, this cannot be allowed since the setting of brokerage fees will only be beneficial to the brokers with no express benefits to consumers and tea producers.
"The setting of broker fees and commissions under the auspices of the EATTA was a hardcore contravention under Section 22 (1) (b) of the Act as it is a form of price fixing," noted CAK.
CAK has further said that warehousing is an important element in the tea value chain and that fixing of warehouse fees would undermine innovation and improvement of value preposition to customers given that warehousemen will be assured of the minimum fees set by EATTA.
This move, the Authority concluded, will encourage inefficiencies in warehousing and negatively impact on the trade.
Read More
"The justification provided by EATTA for the exemption did not meet the threshold set under section 26(3) of the Act where the benefit to the public would outweigh the lessening of competition," added CAK.
EATTA, which operates the weekly Mombasa Tea Auction, had sought to be exempted from the provisions of section 21 and 22 of the Competition on some of its activities for an indefinite period.
Instead, the Authority allowed, for a period of three years, the trading to be permitted among membership and specialisation of brokers to offer tea for sale and produce Auction Catalogues. Additionally, EATTA will oversee the determination of penalties.
"The Authority took consideration that granting of exemption for an indefinite period is not in tandem with international best practice as situations relied upon to grant the exemption might change substantially over time," said CAK.
It expects that three years will be sufficient for the Authority re-evaluate application in light of market dynamics.