KTDA moots plan to replace aged tea bushes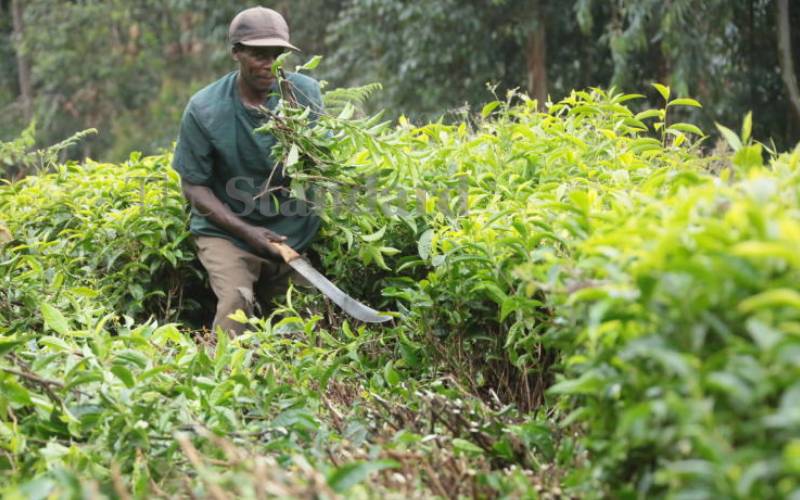 Kenya Tea Development Agency (KTDA) has started a project that will see its 600,000 farmers countrywide replace moribund tea bushes with a new variety known as TRFK 300.
To sustain the tea farmers during the transition period, the agency is training them on diversification which will also create alternative sources of income.
KTDA acting General Manager for Operations Kanja Thuku said most of the tea bushes are over 50 years old and have been yielding an average of one kilogramme per plant whereas the new variety developed by the Tea Research Foundation of Kenya can double the yields.
Mr Thuku said 315 farmers from Chinga zone have already agreed to replace their aged tea bushes.
"The Sh40 million programme will be spread across the country in a bid to help farmers replace tea bushes and at the same time engage on other income-generating projects," said Thuku.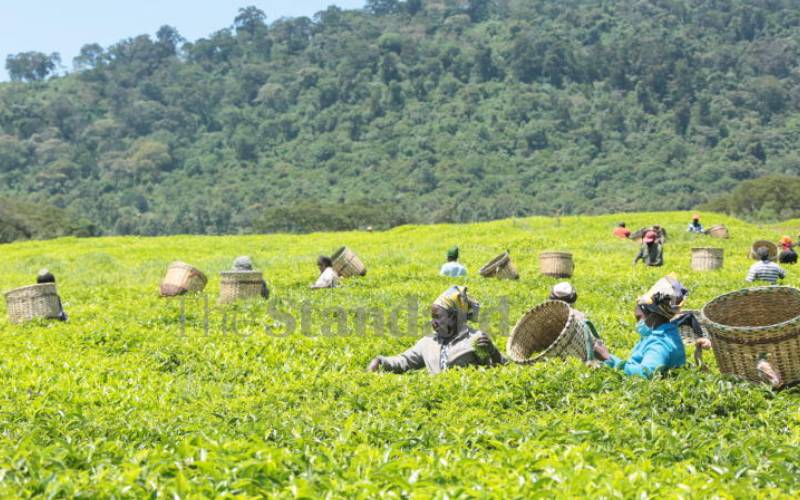 KTDA Foundation Head Sudi Matara said other than the training, farmers have also been helped to develop business projects to supplement tea income.
"We are asking farmers to focus on generating income for themselves different from what they earn through tea farming. Once they are into this, we come in as a foundation and other partners to help them develop this idea and implement it," he said.
Currently, Nyeri produces 73 million kilogrammes of green leaf annually across five tea factories spread in Othaya, Tetu and Mathira sub-counties.
"With the replacement of low-yielding tea variety, the current production in the county will most likely double. But replacement can even take a period of up to two years," Nyeri County CEC in charge of Agriculture Muturi Wachihi said.
Mistakes employers do when hiring
Employers frequently judge candidates on the basis of whether they like them rather than matching their strengths to the responsibilities of the post.