Consortium led by Safaricom wins Ethiopian operating licence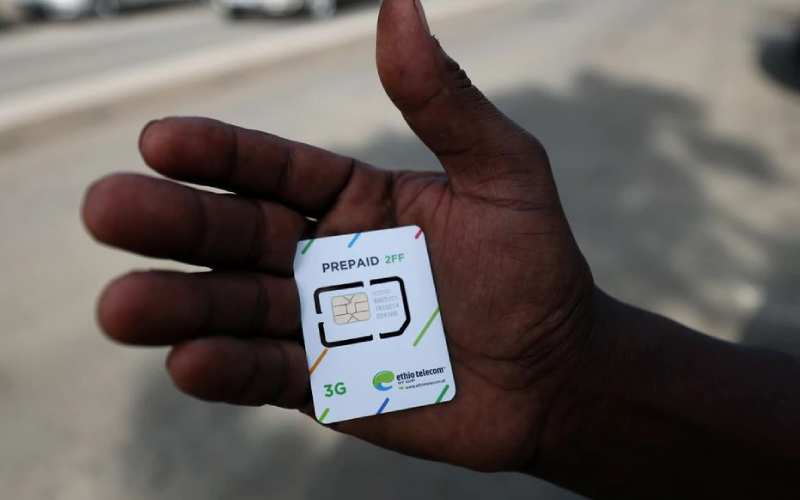 Ethiopia's telecommunications regulator awarded one operating licence to a consortium led by Kenya's Safaricom and Japan's Sumitomo, Brook Taye, a senior adviser at the Finance Ministry, said on Saturday.
The consortium which includes Safaricom's parent companies Vodacom and Vodafone, and the British development finance agency CDC Group, paid Sh91.9 billion for the licence, Brook said.
They edged out MTN International Mauritius, a subsidiary of South Africa's MTN Group which had offered Sh64.9 billion for the contract. The two were the only companies to successfully bid for the licence.
Nine other companies had expressed interest in the auction. The firms are Orange, Snail Mobile, Etisalat, Axian, Telkom SA, Saudi Telecom Company, Electromecha International Projects, Kandu Global Communications and Liquid Telecom.
The nine are said to have dropped their interests in the latter stages of the process alleging lack of transparency and the fees the Ethiopian government was asking from them.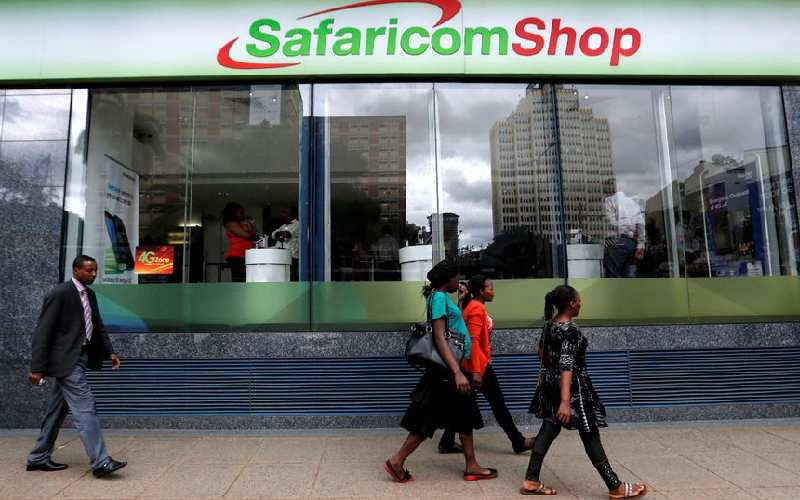 In the bid requirements, the government wanted the telecommunication companies to build their own network infrastructure such as towers.
Africa's second-most populous country is hoping that the opening of one of the world's last major closed telecoms markets will create millions of online job opportunities.
As the licence fee, the consortium plans to invest up to Sh919.7 billion in infrastructure among other areas, Brook said, adding that it was expected to create between 1 and 1.5 million jobs.
The two will secure full operating licences, but will not be allowed to operate mobile phone-based financial services, government officials said last year.
The operator will begin with 4G services, Brook said.
"We will soon open a bid for the remaining licence," said Balcha Reba, director-general of the Ethiopian Communications Authority. Balcha said MTN's offer was deemed too low.