Counties to pay Sh1bn more for leasing project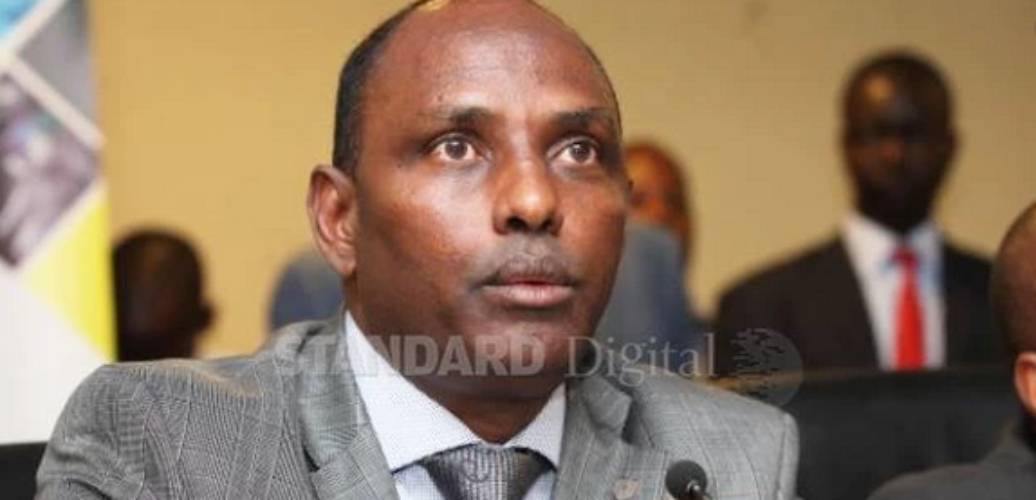 Kenyans will shoulder the extra Sh1 billion for the controversial Sh63 billion Medical Leasing Equipment Scheme if Parliament approves Treasury's variations of the cost by the Ministry of Health.
In the proposed annual financial bill, Division of Revenue Bill, DORB, 2020, the 47 counties will now part with Sh153 million each in the next financial year, up from Sh132 million paid presently.
When the project was conceptualised and launched at State House by President Uhuru Kenyatta in 2015, each county was paying Sh94 million for the scheme. The project had faced strong opposition from the then Council of Governors (CoG) chairperson Governor Isaac Ruto.
Senators were up in arms when the annual repayment was varied from Sh38 billion to Sh63 billion and counties were deducted as much as Sh200 million in 2018/2019 budget.
The seven-year leasing agreement between the national government and firms from five countries - US, China, The Netherlands, India and Italy - on behalf of the counties has been shrouded in mystery with questions raised over the true cost of the Sh7.2 billion factored in the next budget.
Last year, counties paid Sh6.2 billion even as some counties are yet to get some of the equipment years after the pact was entered.
Appearing before the Senate Finance Committee chaired by Kirinyaga Senator Charles Kibiru, the Ukur Yatani-led ministry was on the spot as senators demanded to know why Sh1 billion additional payment should be made yet the leased equipment had depreciated in value.
But Yatani, the Treasury Cabinet Secretary argued that it was a contractual obligation that must be honoured.
The matter emerged at a time when Senate is seeking concurrence on the Bill passed by the National Assembly last month.
County governments are expected to get a Sh53.5 billion increment in their equitable share of revenue raised nationally, shooting the figure to Sh370 billion in the next financial year, up from the current Sh316.5 billion.
Part of these funds, Treasury told the committee, were re-allocations from national government ministries, among them agriculture and health.
This was revealed after senators questioned why the bulk of money meant for devolved functions was still being held by the national government.
A committee comprising Senate, Treasury and the Attorney General's office is expected to file a report tomorrow on the way forward as regards the conditional grants.