Treasury in Sh100b raid on parastatals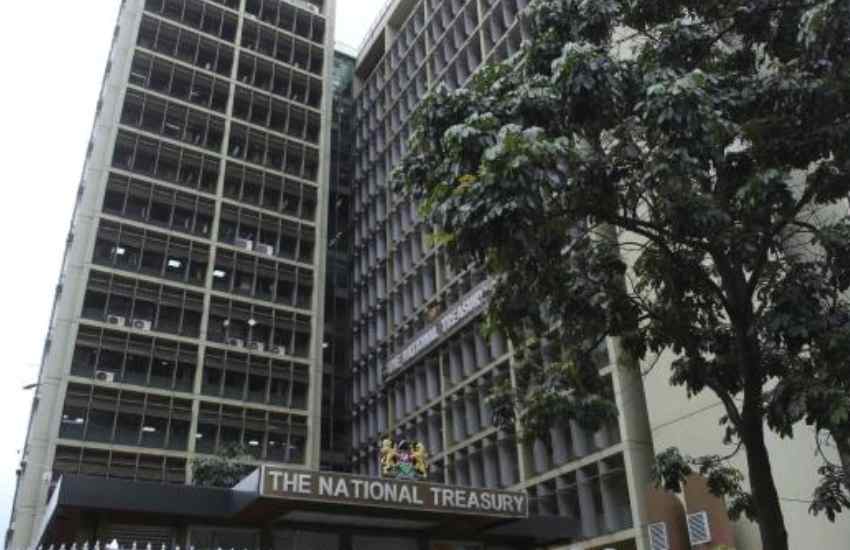 The National Treasury has managed to collect over Sh100 billion from regulatory authorities as the broke government continues to raid the coffers of State entities to fund its programmes.
By end of the second quarter of the financial year 2020-21, Treasury had received Sh32.2 billion as part of its investment revenue against a target of Sh14.7 billion, with a good chunk of the cash being surplus funds from regulators.
The raiding of State corporations of excess funds - including income from Treasury bonds, fines, and fees was kicked off by the current Cabinet Secretary for National Treasury Ukur Yatani when he replaced Henry Rotich towards the end of 2019.
By the end of the financial year 2019/20 in June last year, Treasury had collected Sh103.4 billion - translating into a growth of 286.3 per cent compared to Sh26.7 billion that was collected in the previous year.
Now, with the country's incomes adversely affected by the virus, the Exchequer has doubled its efforts in the collection of surplus funds from parastatals.
In 2018, President Uhuru Kenyatta ordered parastatals to surrender the surplus cash as the government looked for ways to finance its development projects and pay debts that have now gone through the ceiling.
The Head of Public Service Joseph Kinyua, in a letter to Yatani, emphasized President Kenyatta's directives, including stoppage of State corporations from trading in Treasury Bills and bonds as well as expeditious payment of all pending bills.
"Pursuant to directives to furnish my office with reports on the progress made to comply by all affected State corporations, please note that the government has committed to complete these payments by November 30, 2019," said Kinyua.
Take a quick survey and help us improve our website!
Take a survey
Surplus funds
Besides implementing austerity measures which saw most State corporations suspend funding for non-essential expenditures such as snacks, Treasury also ordered the liquidation of surplus funds invested in Treasury Bills and other investments.
In February this year, the Central Bank of Kenya (CBK) announced that it had transferred Sh5 billion to the National Treasury as an "exceptional" payment to the government.
In a press statement, CBK said it credited the money into the government's Consolidated Fund on February 17 amid the difficult financial times caused by Covid-19.
The rushed payment, it said, was an exceptional distribution from its General Reserve Fund.
CBK said the board considered the apex bank's financial needs.
Besides CBK, other regulators on Treasury's radar as it seeks surplus funds, include Capital Markets Authority, Kenya Ports Authority, Kenya Bureau of Standards, Kenya Airports Authority, Insurance Regulatory Authority, Communications Authority of Kenya among others.
Part of the investment revenue also comes from blue-chip firms in which the State has a stake, particularly Safaricom and KCB.