Teachers Service Commission Secretary Gabriel Lengoiboni. The commission has set strict guidelines that will inform the recruitment of 10,000 teachers. [PHOTO: FILE/STANDARD]
The Teachers Service Commission (TSC) has set strict guidelines for the recruitment of 10,000 teachers and warned its county directors against flouting them.
Governors and Members of Parliament will not be included in the two selection panels at sub-county and county levels. The new teachers will report to their workstations on September 15.
TSC sub-county officers will chair the first panel, with the sub-county human resource officer as the secretary. County directors will chair the county panel with county staffing officers as the secretary.
Under the selection criteria, all county slots will be distributed to all the sub-counties according to stated staff shortages. Sub-county panels will be expected to receive candidates' applications and record particulars in the sub-county registration list.
Nancy Macharia, the director of teacher management at TSC, said candidates must be merited according to the score sheet and those with disabilities should be given preference if they qualify.
"Counties that are overstaffed will recruit, but the candidates hired will be posted in neighbouring counties with vacancies," she said.
TSC Secretary Gabriel Lengoiboni Wednesday instructed all the TSC county directors to ensure strict timelines are adhered to without compromising the integrity of the process.
According to the hiring schedule seen by The Standard, all TSC county directors are expected to return "a clean and comprehensive list" of successful candidates by August 29.
The vetting exercise of the final names presented to the commission's head office shall begin on September 1.
The application date for both primary and secondary vacancies closed on Monday this week after the teachers' employer invited applications to fill some 5,000 new positions.
Another 5,339 recruits will replace teachers who left service through death or retirement.
Addressing the 47 county directors and county staffing officers at the TSC headquarters in Nairobi yesterday, Lengoiboni warned that this year's recruitment will not be business as usual. He said any officer found to contravene set recruitment guidelines will take personal responsibility.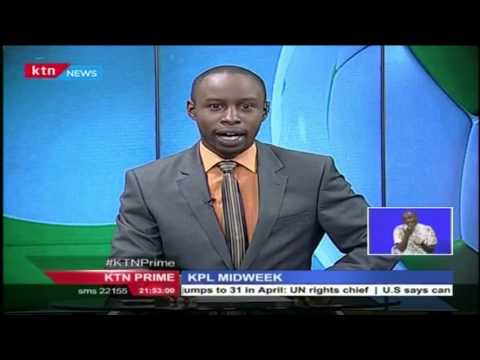 Kenya Premier League midweek update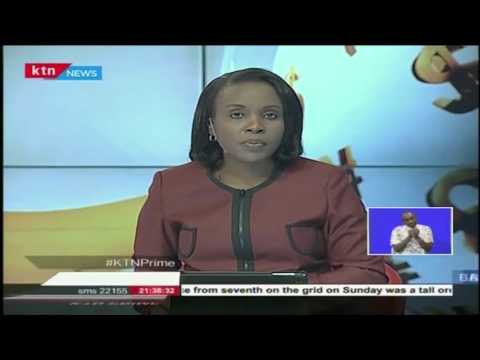 CBK Governor Dr. Patrick Njoroge states the fate of Imperial Bank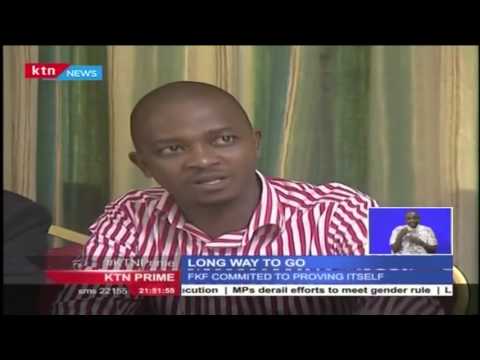 Confederation of African Football officials conclude their 4 day visit to Kenya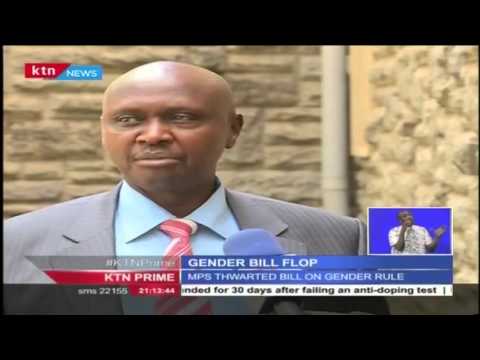 Why the Gender Bill flopped before the National assembly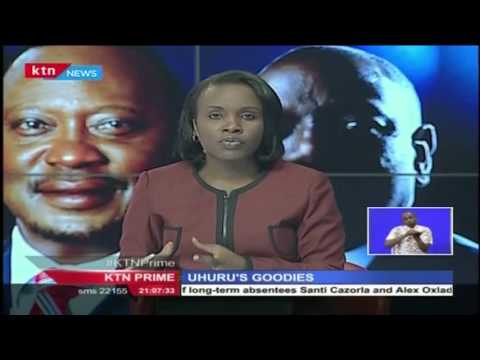 Relief in Western Kenya as investor plans to revive the pan paper mills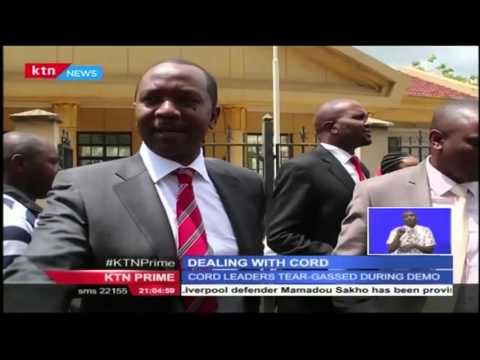 High Court declines to stop opposition CORD's planned protests against the IEBC