Parliamentary Transport Committee members inside the train that plies the Nairobi-Syokimau route. [PHOTO: BONIFACE OKENDO/ STANDARD]
By KIBIWOTT KOROSS
When the Syokimau train service was launched in November last year, its major aim was to ease traffic on Mombasa Road.
Residents of Syokimau, Mlolongo, Athi River, Kitengela and surrounding areas were to benefit from the Syokimau Railway Station, which has ample parking that was projected to keep 2,500 vehicles out of the Nairobi central business district daily.
Syokimau Railway Station was the first to be opened in the country in 80 years.
But hardly one year down the line — traffic gridlock along Mombasa Road, the main highway linking the city centre to Jomo Kenyatta International Airport — are still a familiar, daily sight, with many city residents shunning the train service.
Economic cost
Nairobi Deputy Governor Jonathan Mueke says poor infrastructure and governance have led to various bottlenecks, including traffic jams, whose economic cost has been estimated to be Sh50 million per day.
Residents of Syokimau, Mlolongo, Athi River and Kitengela interviewed by The Standard on Saturday said the scheduling of the train services keeps them away.
Despite Kenya Railways Corporation (KRC) lowering its fare, many residents still prefer matatus or private cars.
In an attempt to attract more customers, the Kenya Railways has quietly halved fares and scrapped all the daytime frequencies of the Syokimau commuter train service after its strategy targeting the middle class hit a snag.
It now makes three round trips, down from five when it began operations.
When it launched its services last year, KRC charged between Sh100 and Sh120 one way for the 18-kilometre journey that takes about 30 minutes. The pricing was met with resistance by commuters on grounds that the train service cost significantly more than matatus.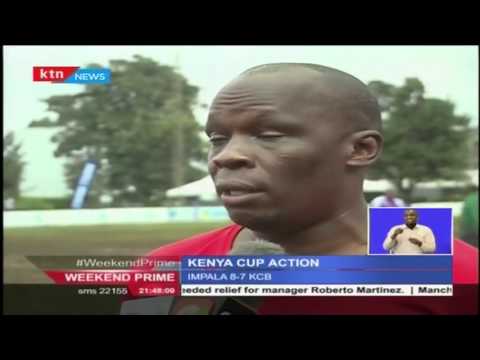 Quins and Impala register wins in the ongoing Kenya Cup Tournament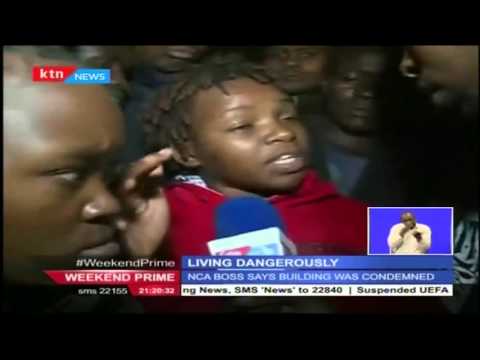 The Huruma building collapse has been attributed to weak structures and bad weather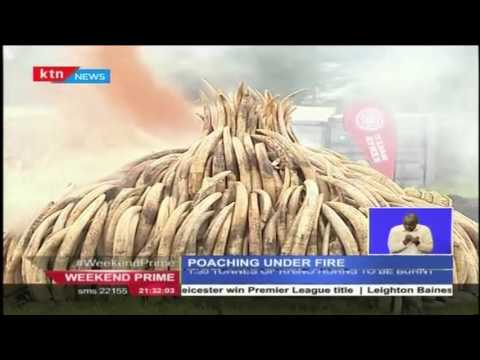 President Uhuru leads the country in burning Ivory as a sign towards the fight against poaching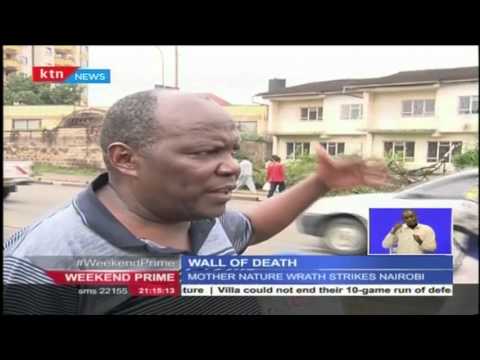 What exactly brought down the wall of Death along Ring Road in Nairobi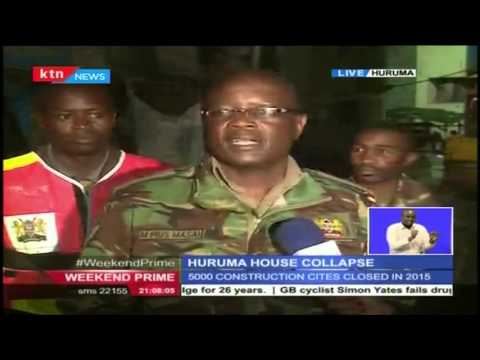 Huruma Tragedy: 12 confirmed Dead and 69 still unaccounted for and feared might be in the rubble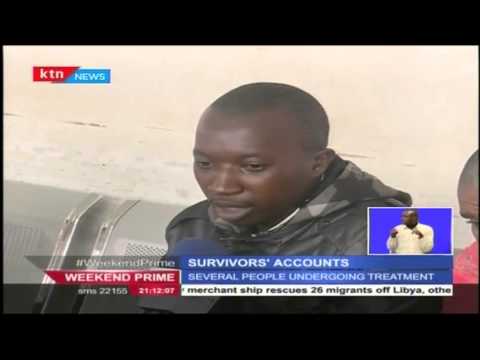 Survivor's Account of the tragic Ordeal that has ended the lives of 12 people so far