Mwalimu First Lady Margaret Kenyatta
By Oscar Obonyo
Mama Ngina is the name of two women, special to Kenya's fourth President, Uhuru Muigai Kenyatta. One is Kenya's first First Lady, who is the mother of the President, and the other, the current First Lady, who is also a mother to a daughter called Ngina.
No doubt, the two lucky women will have an enormous duty to shape the presidency of their son and husband. But the real challenge lies in the hands of the younger Mama Ngina, or Margaret Wanjiru Kenyatta, who has to design and shape her new status.
Since there is no clearly defined role of the First Lady, the President's spouse is prompted to chart her own niche.
This has been the case since the first First Lady Mama Ngina Kenyatta, widow of founding President Jomo Kenyatta.
And even as she projects her own identity and creates space for her new status, First Lady Margaret Kenyatta's activities will mainly be weighed against that of her immediate predecessor, Mama Lucy Kibaki.
Unlike Mama Lucy, who was more visible and outgoing, former teacher Margaret Kenyatta prefers a quiet life in the background of the famous Kenyattas. Incidentally the last two First Ladies have a teaching background.
The same is also true of Mrs Ida Odinga, wife of former Prime Minister Raila Odinga, who was a co-principal to retired President Mwai Kibaki in the Grand Coalition Government and Mrs Rachel Ruto, wife of Deputy President, William Ruto.
The teachers, it would appear, have over the time set up strict marking schemes and good standards for their partners – a factor that may have contributed to their political success. It is now the chance of Margaret, a Bachelor of Education graduate from Kenyatta University, to draw up her marking scheme for President Uhuru.
Noble profession
In accomplishing this task, incidentally she has a partner from the noble profession, in Mrs Rachel Ruto. Same as Margaret, Rachel graduated from Kenyatta University with a Bachelors degree in Education in the 1990s.
The two have an enormous task of pushing their partners to match or outdo what fellow professional colleagues, Lucy and Ida did by egging on Kibaki and Raila.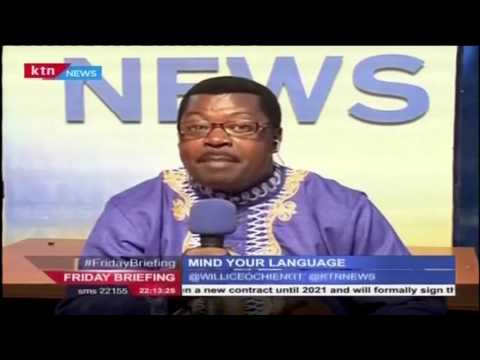 Mind Your Language with the Word master Wyllice Ochieng (29th April 2016)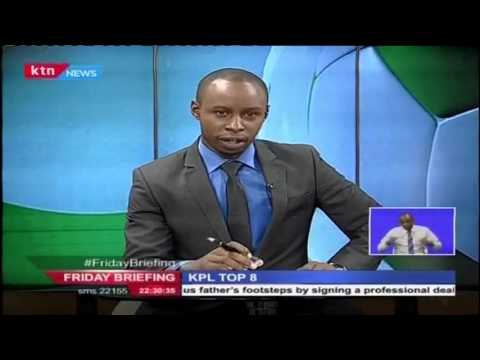 The Kenya Premier League to take a break this weekend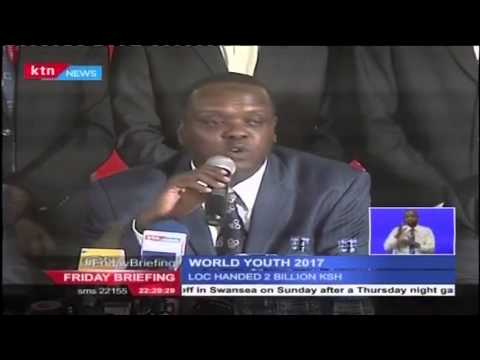 Government promises to ensure the success of 2017 World Youth Championships in Nairobi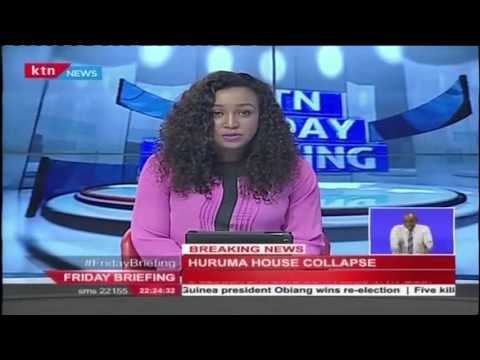 BREAKING: 6 - Storey building collapses in Huruma, Nairobi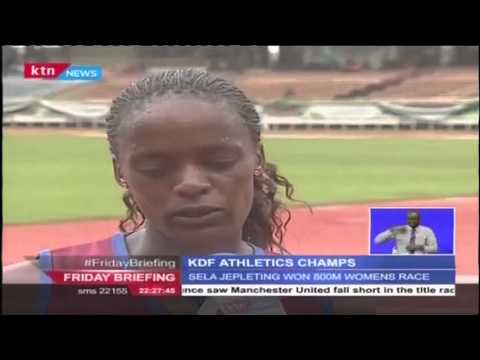 Kenya Defense Forces athletics championships come to an end
Mirindimo 29th April 2016