Breaking an engagement is a difficult thing to do, however, it is better ending one instead of ending a marriage, writes NIKKO TANUI
Back in the good old days, once a couple got married, they knew it was for keeps. That is why even when they fought viciously, they would soon sit down and settle the matter without tearing their marriage apart.
But these days, couples are no longer ashamed to ink a marriage certificate and rush to divorce court tomorrow, seeking to annul it before the ink even dries.
And some of them will not be filling for divorce over real irreconcilable differences; the matter could be so simple, a judge has to fight from chuckling.
Interestingly, some of the couples who have ended up earning dubious distinctions of having the shortest marriage around admit they knew it was headed for the rocks right before their wedding day, but instead chose to go on with it anyway.
Such couples ridiculously find it easier to break a marriage than an engagement!
A newlywed woman now estranged from her husband and requested not to be named, discloses that she knew that her marriage would run off the rails throughout her wedding planning, but was afraid to call it off.
"I thought the wedding would change things and so I let my mind settle on the fact that women fall in love gradually. I thought I would learn to love my husband and I might as well as love him the rest of my life. However, shortly after the wedding, I came to conclusion that a wedding certificate should not hold me ransom to a man I don't love" she says.
Her case illustrates how couples, in spite of realising at the engagement period that they will probably not make the best partners for each other, push aside such fears and red flags, and marry anyway — only to regret later.
However, rather than plunge headfirst into a marriage, one or both of the partners has misgivings about, breaking the engagement should be a smaller price to pay than a divorce or a loveless marriage.
Of course, breaking an engagement is not as easy as breaking a twig, however, here is how you can do it:
Soul search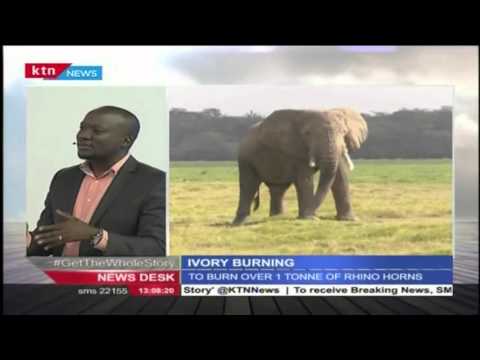 DENNIS ONSARIGO; Why its still very difficult to eradicate poaching in Kenya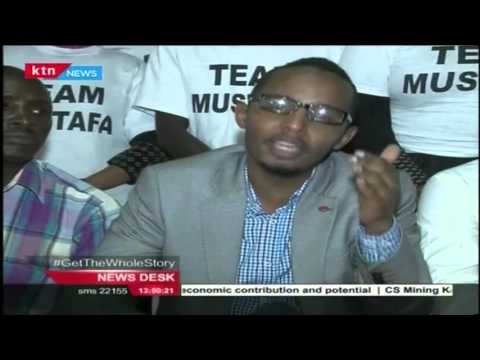 Youths are being urged to vie for elective positions in Kenya come next year's general elections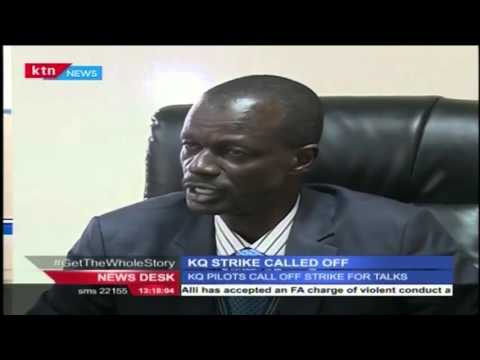 Kenya Airways Pilots strike called off after agreement was reached with Pilot's Association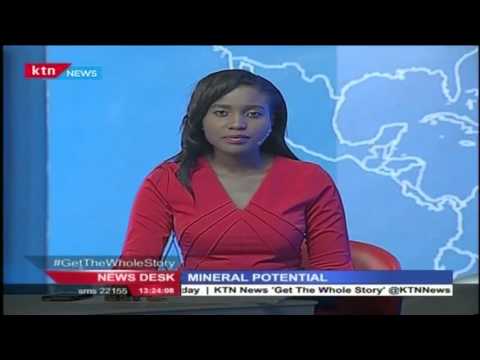 Kwale Mining project creates over 3,400 jobs in the minisng industry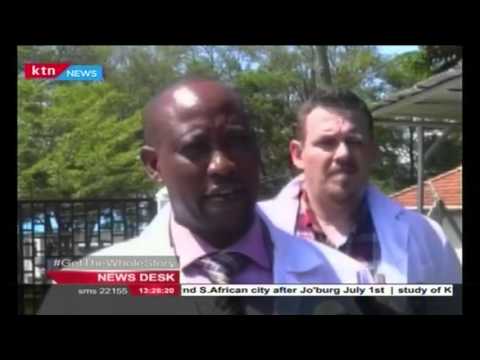 Kenya Meat Management is blaming old machines for poor performance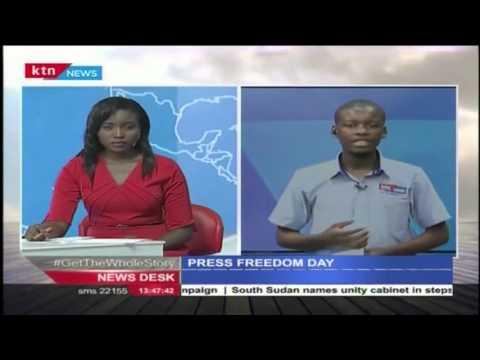 Media Council to award journalists during Press Freedom Day on 3rd May 2016