Kakamega man wrestles remains of infant from a pack of dogs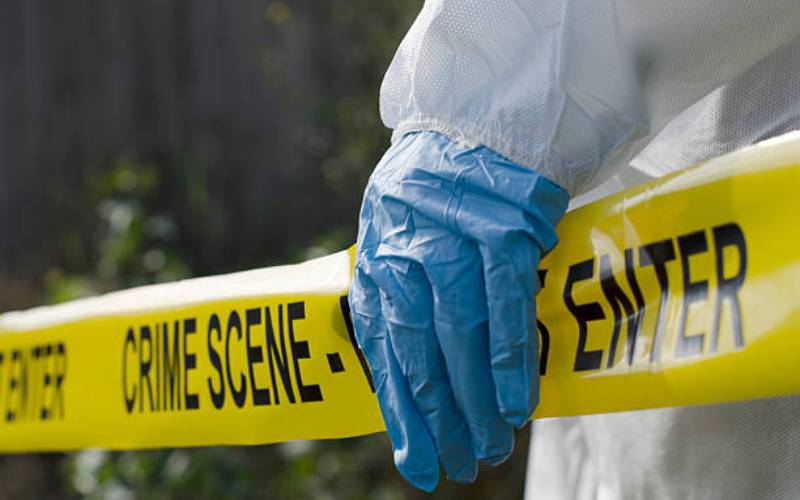 Police in Lugari, Kakamega County, are investigating the death of a newborn baby whose body a pack of dogs were found devouring on Sunday evening.
Detectives suspect a woman may have delivered the baby and dumped it in a sugarcane plantation where it was found by a pack of dogs.
Something like meat
A witness, Soita Chirui, said he was walking home around 7pm when he noticed a pack of dogs scrambling for what looked like meat.
Suspecting something was off, Cherui went to his house and returned with a torch. "I saw a human head. I chased the dogs away and they abandoned what turned out to be a newborn baby's body. The canines had already devoured half the body. What had been left of the body was the parts from the waist upwards," he said.
He added: "Initially, I thought the dogs had captured prey. I was shocked when I realised it was a baby that the dogs were eating."
Snatched remains from the dogs
After snatching the remains of the baby from the pack of dogs, Chirui alerted his neighbours and reported the bizarre incident to the police. Officers from Lumakanda Police Station who arrived at the scene took the remains of the infant to Webuye Hospital mortuary.
Lugari sub-county Police Commander Bernard Ngungu said investigations have been launched to establish the cause of the infant's death. He has asked residents to volunteer information that will lead to the arrest of those who may have dumped the newborn baby.
Some residents claimed a woman from a neighbouring village had lost her pregnancy mysteriously and asked the police to investigate her.