Sugar firm ordered to pay family Sh0.9 million after boy's death in accident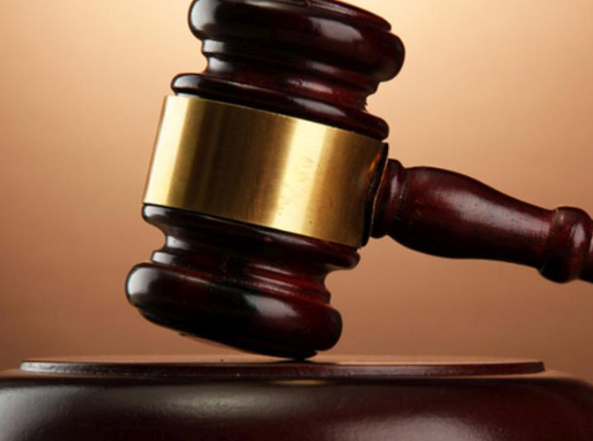 The High Court has ordered West Kenya Sugar Company to pay a family Sh910,575 for the death of their 13-year-old son who was run over by a tractor owned by the miller.
Justice William Musyoka sitting in Kakamega revised downwards the Sh1.1 million awarded to the family by a lower court, saying the amount was excessive as the boy's career path unknown.
Tom Avedi Misigo and his wife Judith had moved to court after their son Fanuel Avedi was crashed to death by a tractor carrying sugarcane on November 23, 2012.
The court was told that Fanuel was grazing the family's cattle at Mbale along Kakamega-Kisumu road when he attempted to pull hanging sugarcane from the tractor that crushed him
General damages
The Standard Five pupil at Mukulu Primary School was run over by the hide tyre of the tractor, and died on the spot.
In the pleadings, the parents asked the court to declare 100 per cent liability on the part of the driver for negligence. They sought to be awarded costs for loss of expectation, loss of dependency, general damages and special damages.
The plaintiffs insisted that their son had a promising future, and said if the tractor had been fully covered, Fanuel would not have been attracted to the hanging sugarcane.
The company, however, sought to have the court declare contributory negligence on the part of the pupil.
Ayub Tera said he was charged with causing death by careless driving in a magistrate's court, but was acquitted.
Kakamega Senior Resident Magistrate Erick Malesi assessed that the driver was largely to blame, with 60 per cent liability.
Consequently, he awarded the family Sh10,000 for pain and suffering, Sh200,000 for loss of expectation, Sh960,000 for loss of dependency and Sh575 special damages, for a total of Sh1,170,575.
Aggrieved with the orders, the miller lodged an appeal saying the amount awarded for loss of dependency was beyond the award granted in other cases in similar circumstances.
But the judge said there was no general rule in assessment and tabulation of damages in respect of a deceased minor.
"I find the sum awarded for loss of dependency is inordinately high and would award a global sum of Sh700,000. The award of Sh960,000 is thus set aside and substituted with that of Sh700,000. The rest of the awards remain undisturbed," he ruled.