Uganda to return boats, fishing gear belonging to Kenyan fishermen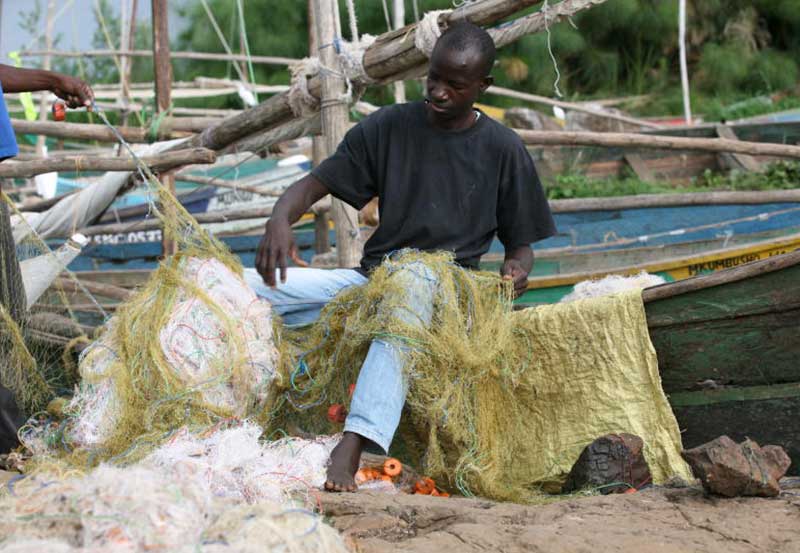 Ugandan security officers have agreed to unconditionally release boats and fishing gear belonging to Kenyan fishermen.
The decision followed a meeting between Kenyan and Ugandan security officials in Busia.
Senior security officers from Busia and Siaya counties and their counterparts from Namaingo in Uganda attended the meeting.
Busia County Commissioner Jacob Narengo said Kenyan and Ugandan fishermen would from now be required to register their boats to ease identification.
"We shall be carrying out joint patrol in Lake Victoria to ensure fishermen respect international boundaries," said Mr Narengo.
This came a few days after three Kenya Administration Police officers and fishermen were arrested by Ugandan forces in Siaya for allegedly crossing into Ugandan waters.
"Our fishermen should not be harassed by our colleagues from Uganda and that was a major agenda at the meeting," said Narengo.
He confirmed that no Kenyan fisherman was being held in Uganda.