Kakamega estate turns into a death trap for scores of students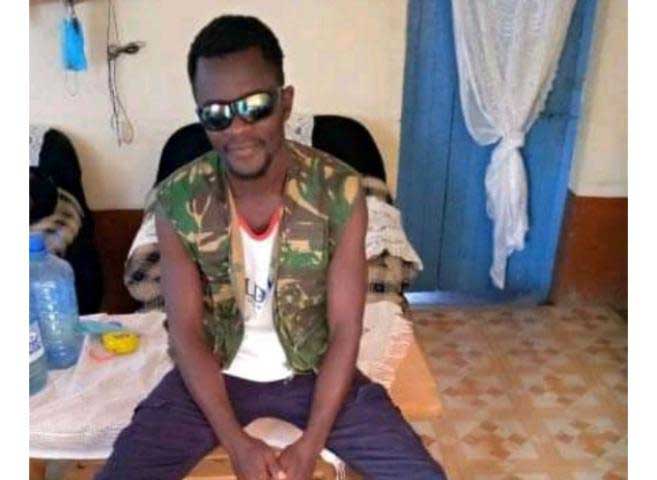 Police in Kakamega are scratching their heads over insecurity around the town that has seen a rise in attacks targeting students from Masinde Muliro University.
Over the past few months, cases of attacks and brutal murders of the learners by unknown people have been rampant at Kefinco estate, one of the most populated. At least four cases of attacks and mysterious deaths have been reported in the estate.
The latest was that of Macrine Wainaina, a third year student whose body was found half naked with several bruises on her thighs. It appeared she was raped before being killed.
Wainaina, who was on industrial attachment at one of the local schools, is suspected to have been mugged on Tuesday evening while heading back to her rented house.
Early last month, a fourth year student Moses Muli Mutuku was brutally beaten by unknown people and left for dead. According to his friends, Moses left his house at around 8pm to buy food at a nearby shopping centre. He was attacked by unknown people who stole money from him and beat him up.
Fellow students found him lying unconscious and rushed him to Kakamega General Hospital where he died.
Students in the estate are now living in fear. Despite several calls on action to be taken, very little has been done to curb the situation. John Wafula, a third year student at the university decried lack of commitment from the security organs in carrying on investigations, noting that none of the cases has been followed up and suspects brought to book.
The university management led by Vice Chancellor Solomon Shibairo visited the scene of crime on Wednesday noting that they had escalated the issue to the security organs.
Through a memo released on the same day, the board acknowledged several cases of students' deaths. They also called on the government to sensitise the community around MMUST on the importance of the institution to them.