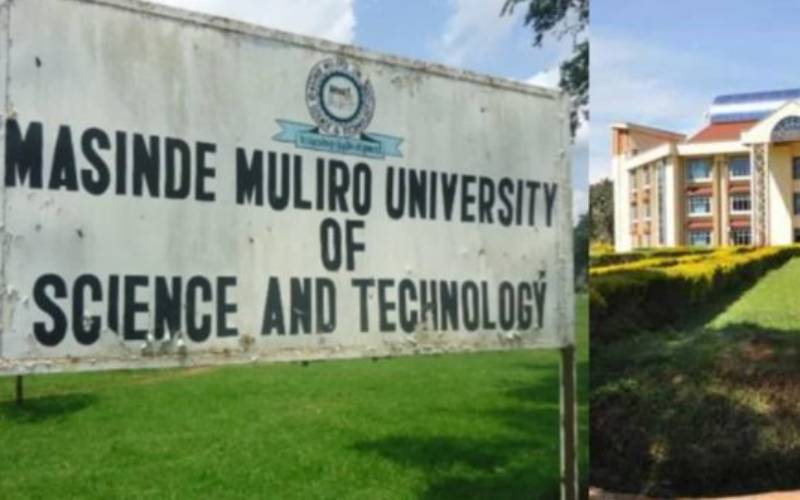 Police have launched investigations into an incident where a Third-Year student of Masinde Muliro University of Science and Technology (MMUST) was found raped and murdered in Kakamega Town on Wednesday.
Her semi-naked body, which had bruises on the thighs, was found in a thicket after she went missing from Kefinco Estate on Tuesday evening.
Police suspect the Bachelor of Education (English/Literature) student was accosted while heading to her rented house at the estate. Her killer(s) remain at large, police said.
The student's body was taken to the Kakamega County Hospital mortuary awaiting postmortem.
On Wednesday, MMUST students took to the streets to protest rising cases of insecurity in the area.
Kakamega Central OCPD David Kabena told The Standard that the students' concern would be addressed urgently.
The victim's collegemates eulogised her as a jovial, welcoming and kind person.
Several MMUST students have been killed in Kefinco and its surrounding areas in unclear circumstances in the last two years.
At least five reports of learners killed by unknown persons in Kakamega Town have been filed in the same period.