Widow fights 3,000 people over farmland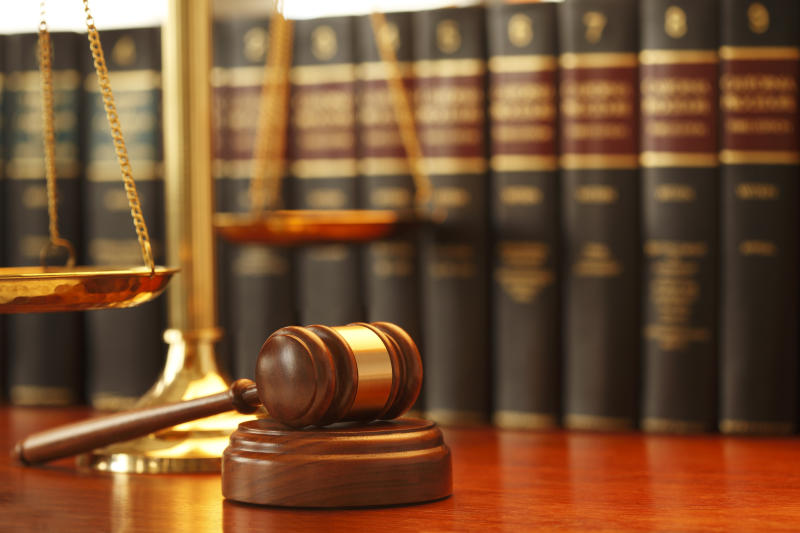 The widow of businessman Joseph Leitmann has defended a grant of letter of administration she possesses over a 5,186-acre land in Subukia, Nakuru County.
Lucy Wanjiku has challenged an application by 3,000 members of Ukingoni Farm Limited to have her grant revoked by Nakuru High Court.
Wanjiku, 50, inherited the property from Leitmann in a grant dated February 18, 2002, which was confirmed by the court on July 26, 2016.
Leitmann died intestate on August 3, 2001, and was survived by Wanjiku and their two sons. The land in question was estimated to be worth Sh114 million in 2015 as per a lease agreement filed in court dated May 16, 2015.
The lease showed that Wanjiku purported to sell and dispose of the land to Oismal Limited for Sh114,800,000.
However, in her defence filed before Justice Hillary Chemitei on Wednesday against Ukingoni, Wanjiku claims that the application for revocation has been overtaken by events.
"The defendant (Wanjiku) has possessed the letters of administration for the suit land peacefully without being contested for over 15 years," reads her reply.
Wanjiku submits that she followed all due processes to obtain and confirm her grant and Ukingoni had six months window to raise objections, but failed to do so.
"The applicants (Ukingoni) have filed a sham application in bad faith with an aim of delaying justice," reads the reply.
Wanjiku states that her husband took possession of the suit property from his father Stefan Leitmann in 1957.
She avers that the deceased developed the land and even constructed a dam. Wanjiku's court documents read that Leitmann allowed members of Ukingoni to graze a maximum of 800 cows on the land for four years from 1965. It lapsed in 1969.
Wanjiku stresses that the existing partnership between her husband and Ukingoni was strengthened when the deceased and one Noel Colbek were elected directors of Ukingoni on June 24, 1991.
"Even the applicants in their application admit the deceased was a director of Ukingoni," reads the reply.
Members laying claim to the land include businessman Pius Mbugua, former Baringo South Member of Parliament Edward Kiptanui and Harun Chemjor, a lecturer.