What's hot in The Nairobian from last week
Scandals
Love brewed in Waiganjo: Top cop weds two men, both junior 'afandes'
A senior police officer based at Karen Police Station, Nairobi, has been accused of marrying two men, both of them cops junior to her in rank.
Chief Inspector Anne Wanjiru Waiganjo, an officer attached to the Directorate of Criminal Investigations (DCI), is said to have married David Murimi, an inspector in the police force, while still married to another junior officer in the prisons service, David Mbitu Muchi. Read the full juicy story right here
Sports
Olympic and World 1,500m Champion Asbel Kiprop finds love again after doping nightmare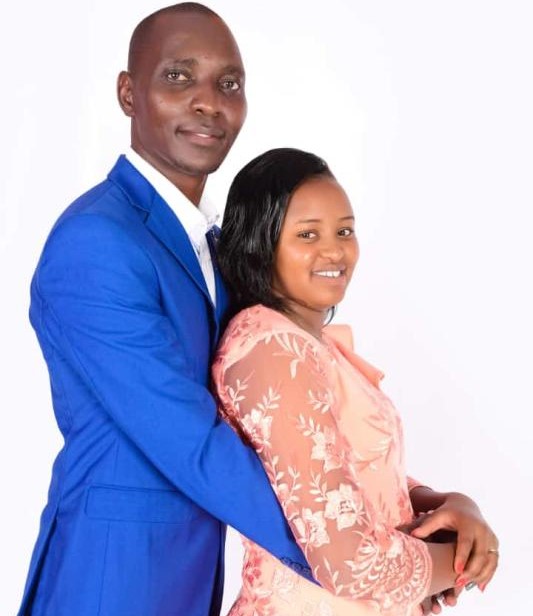 Soon after he failed an out-of-competition test, Olympic and World 1,500m Champion Asbel Kiprop was slapped with a four-year ban from athletics and he lost money and titles won between November 2017 to February 2018. Deserted by his wife (now ex-wife) and friends, former Olympic champion descended into depression and contemplated taking his own life.
Fast forward to last Friday, Kiprop pulled a fast one, sending his critics and friends reeling. Kiprop cruised into a new chapter of his life when he got formally engaged to his fiancée, identified as Faith, at a well-attended ceremony. Read all about it here
News
Is Nairobi's hottest pastor ditching the pulpit for politics?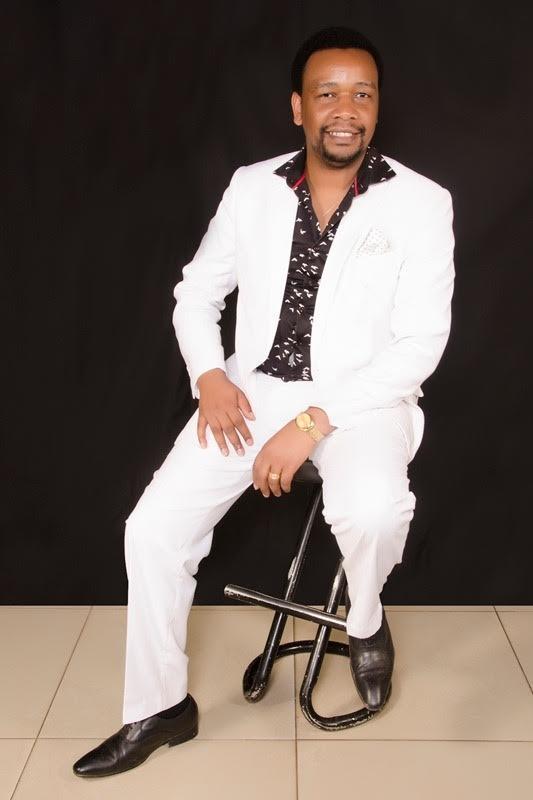 Godfrey Migwi, the lead preacher of House of Hope in Kayole has his eyes in politics, well if the recent billboard and posters are anything to go by.
Where does he intend to run for political office, which seat is he eyeing and what political party will the man of God pledge allegiance to? We have the answers here Can I hear an amen!
Features
Why the rich always almost marry the rich
June Ruto, beloved daughter of DP William Ruto is off the dating scene. June who represents Kenya as Charge D'Affaires in Poland is now engaged to Nigeria's professor identified as Dr Alexander Ezenagu. Ezenagu is an assistant Law Professor at the Hamad Bin Khalifa University.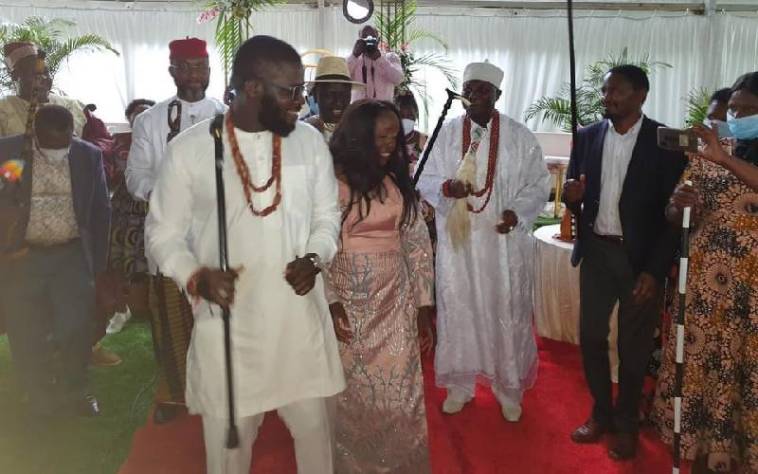 As we congratulate the newly engaged couple in town, one fact sticks out like a sore thumb: The rich almost always marry the rich. The Nairobian top columnist Brian Guserwa talked to experts who have explained why it is harder for poor men to marry wealthy girls. Full story is right here
News
KCSE: Failure is not final, life offers many more chances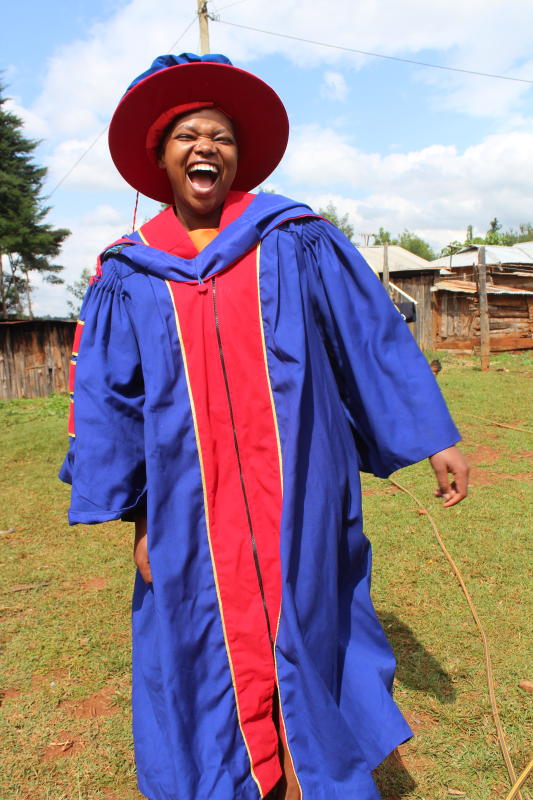 And finally, Dr Purity Ngina, Kenya's youngest PHD holder has some encouragement for Kenya Certificate of Secondary Education KCSE candidates who feel disappointed by their grades in the recently released national examinations. Ngina who sat for KCPE twice after failing the first time worked hard to make history as Kenya's youngest PHD holder in biometrics. She has a message for parents whose kids performed below expectations. Read more right here
For these and much more, look out for more juicy gossip, exclusive stories and regular updates alongside the week's best features and blogs from the best writers.
For feedback, email The Nairobian Digital Team at: [email protected]