African Union pushes for proposal to shield sitting presidents from arrest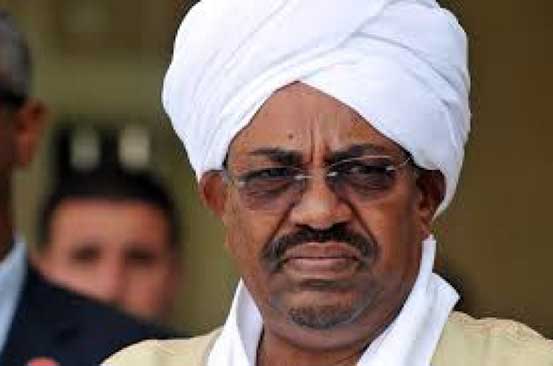 The African Union plans to push its standpoint that sitting Heads of State should not be arrested or prosecuted at the forthcoming Assembly of State Parties next month. The AU, led by South Africa and Kenya, are also against the use of recanted evidence in the case against Deputy President William Ruto and former radio journalist Joshua Sang.
In June this year, South Africa faced a dilemma over whether or not to arrest Sudan's President Omar al-Bashir when he attended the AU Summit. South Africa is obligated to arrest Bashir, but on the other end, it would lose its close ties with the other African countries. Bashir is wanted for alleged war crimes. In a letter addressed to the President of the Assembly, Sidiki Kaba, SA asked the assembly to give a clear interpretation of Article 97 and 98 in relation to Article 27 of the Rome Statutes.
Article 97 provides that the arresting State should consult the court to resolve problems which may arise.
Article 98 reads: "The Court may not proceed with a request for surrender or assistance which would require the requested State to act inconsistently with its obligations under international law with respect to the State or diplomatic immunity of a person or property of a third State, unless the Court can first obtain the cooperation of that third for the waiver of the immunity."
But Article 27 implies there's a waiver of immunities between State parties when a warrant of arrest is issued against a sitting President.
Chase Bank, Safaricom launch mobile service
Chase Bank Kenya has partnered with Safaricom to launch a service to boost efficiency of businesses by aggregating all their banking services and making them accessible through a mobile phone.