The football team that raised eyebrows after being sponsored by porn site RedTube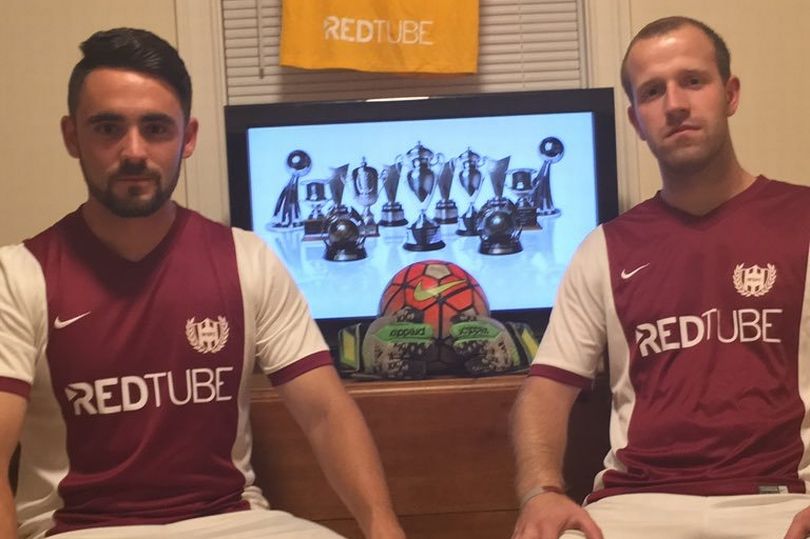 A US amateur football team raised eyebrows in 2017 after they announced a deal to be sponsored by Porn site RedTube. The move paid off with a new site launched to sell merchandise.
Washington Square FC became one of the first ever teams to be associated with a porn site after they made a decision over a few drinks at a pub to get involved with the pornographic website.
The US side had attempted to raise their profile on social media using the hashtag #RedTubeARMY and attracted a number of new followers to the club.
Merchandise in their website included RedTube clothing, including singlets, hats and players shirts.
Washington captain Jon Klippert, spoke to American Pyramid Blog and said: "He and I (former player Jaime Skelton) were slightly intoxicated one night with a few other players and we were joking about getting sponsored by a Porn Company.
"We thought it would be funny but also, I thought of it as one of those jokes where it's funny but would never happen. But Jaime has a great talent for writing and is one for great whit.
To get the latest soccer news, text 'SPORTS' to 22840.
"So, he crafted a letter that he and I did some edits, took a screenshot and sent it to RedTube's Twitter.
"Here is where we met Emma, who runs their social media account and as soon as it went up, we got over 50 likes and are still getting more. She DM'd us and I spoke with her about what would be in the details of the agreement.
"It's actually pretty legendary because no one else has this from the top teams all the way down to amateurs.
"It's a bit odd to have it and some people think it's controversial but let's be real here, it's a men's league club and we have done something that is unique."
Washington Square managed to go one better than an English team from the University of Kent who were banned from wearing their uniforms after they were sponsored by X-rated website PornHub.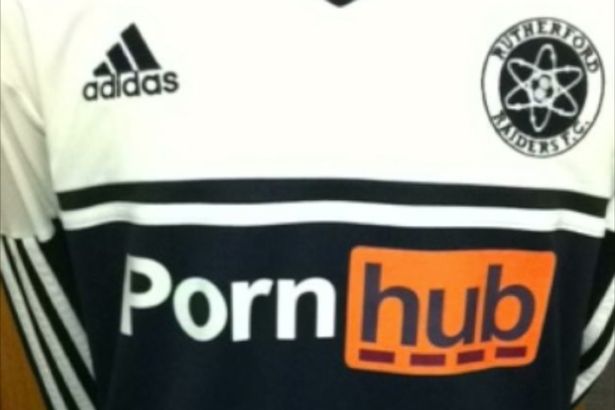 Initially, it was a joke by the Rutherford Raiders who put the logo on their shirts, but the website contacted them and offered to sponsor them for real.
But a University spokesman said the team would be banned from playing if they wore the kit on campus.
For More of This and Other Sports Stories Subscribe to the Standard Epaper
LATEST STORIES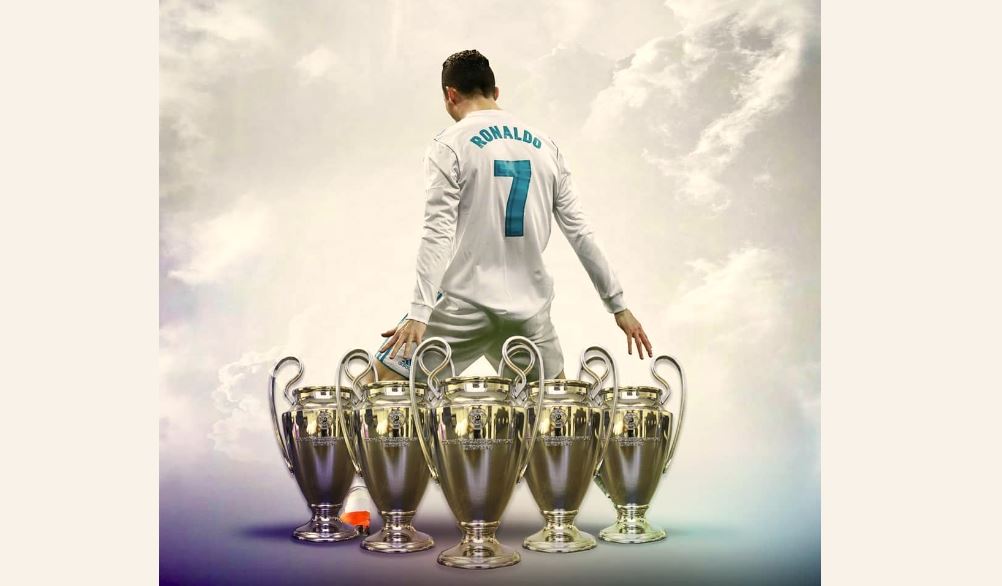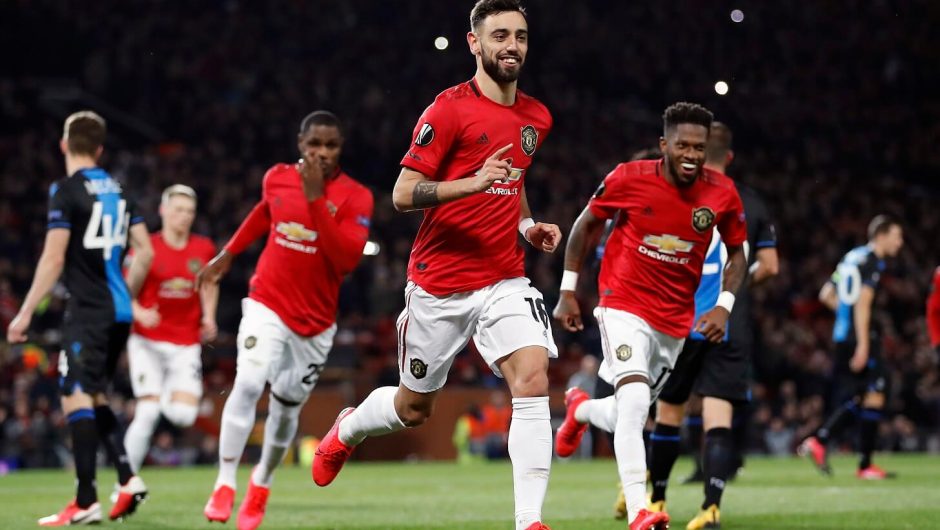 Premier League 3 hours ago
POPULAR HEADLINES