Lawyer told to respond to AG in property case
A lawyer seeking to be the executor of a Sh100 million estate of a missing Belgian widow has been given 14 days to respond to the Attorney General's application to join the case.
The state law office wants to be enjoined as an interested party in the case where lawyer Hari Gakinya seeks to be the executor of the property of Dysseleer Mireille Lesoipa who has been missing since October 2018.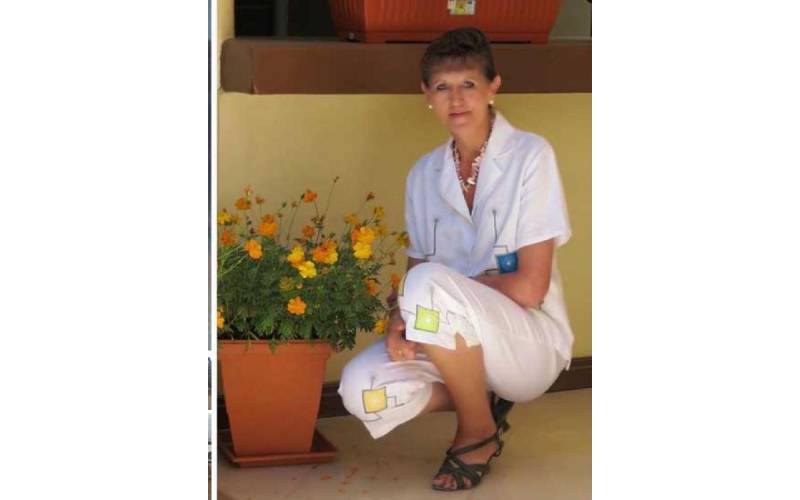 Detectives believe Mireille (pictured) was killed.
Lawyer Karanja Mbugua representing Gakinya yesterday asked Justice Teresia Matheka for two weeks to respond to the AG's application.
"I need time to consult my client before filing my response," said Mbugua.
Justice Matheka also directed the AG's office to serve a further supporting affidavit dated October 22, 2021, to Gakinya.
The AG wants to join the inheritance case and stop it from proceeding.
According to State Counsel Sonia Wanjeri, documents used by Gakinya to file the succession case in December 2019 were forgeries.
Wanjeri said the AG wants the court to terminate the proceedings because the case is based on fraud, illegality and concealment of material facts.
He told the court that the AG would shed light on the alleged forged documents Gakinya used to file the case.
"The DCI furnished the AG with a comprehensive report that profoundly laid bare the forgery of public documents," she said.
Wanjeri said the State Department of Civil Registration disowned Mireille's death certificate used as evidence in the case.
MP Shah Hospital is also said to have denied that Mireille died in the facility while undergoing treatment on July 15, 2019, as indicated in her death certificate.
The AG believes that Mireille was murdered over her property, and her alleged will dated November 15, 2018, was forged.
Gakinya is on trial for Mireille's alleged murder before Milimani High Court.
The case will be mentioned on November 15.