Bahati killer brew: Two suspects to remain in custody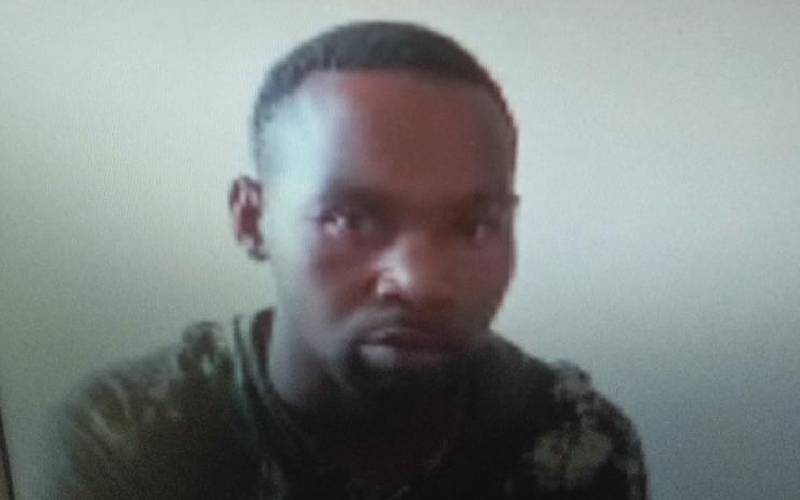 Two traders alleged to have sold the illicit brew that killed 10 people are being investigated for murder.
Albert Macharia, alias Michael, and Josephat Mwaniki will be held for 14 days at Bahati police station as investigations continue.
Nakuru Principal Magistrate Isaac Orenge said police had given sufficient reason to detain the suspects.
The two are among five traders suspected of selling the illicit brew that led to the death of the 10 people at Hodi Hodi area in Bahati on August 10.
Detective Kennedy Mwachi on Thursday evening signed an affidavit stating that a preliminary report linked the suspects to the murder.
It was reported at the Kiugoine police station that a group of Hodi Hodi residents consumed the illicit brew that killed five people within 24 hours and five others days later while under treatment.
Macharia was arrested on October 18 at Kwa Amos area within Nakuru North subcounty while Mwaniki was arrested last weekend.
Mwachi said investigators require ample time to interrogate the suspects who may have information that may lead to arrests of other suspects.
"The main suspect is still at large and the detained suspects must record statements," he said.
The detective added that the suspect must also undergo a mental assessment before taking the plea.
Mwachi said the suspects who were on the run for more than two months should not be considered for bail.
Suspects Macharia and Mwaniki will take a plea for murder on November 3.
The first suspect, Anastasia Njeri, 50, was arrested on August 18 at her hideout in Sachangwan.
She led officers to Mawanga estate where they recovered equipment and chemicals used in the brew.