Court ends a 29-year land tussle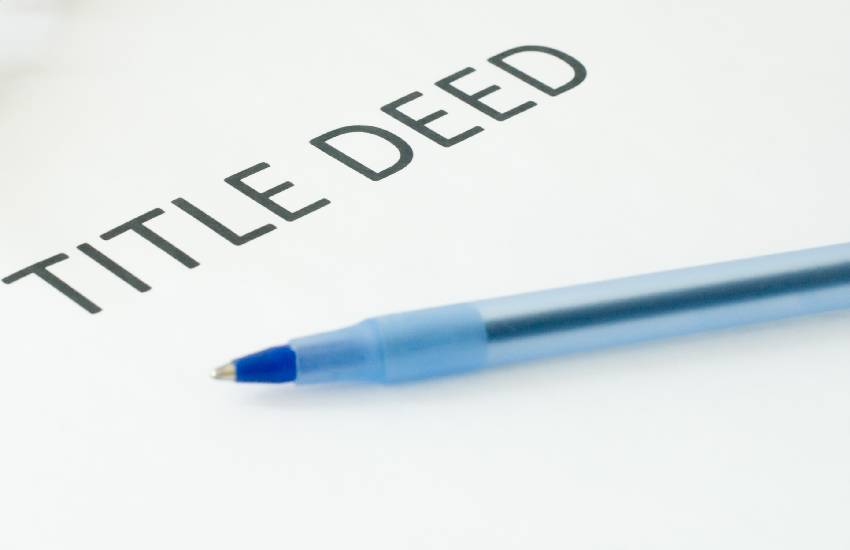 The Environment and Lands Court in Nakuru brought to an end a legal tussle by a land buying and selling company claiming 16 acres.
The court dismissed the 29-year dispute between Ndeffo Company Limited and the estate of Florence Nyambura, that of JT Oberholzer, Paul Karenju Wambugu, Sarah Karenju and Catherine Wambui Karenju, a decision that officially stops it from possessing the suit land.
Justice Dalmas Ohungo, in dismissing the suit, said the company failed to demonstrate it bought the land from Oberholzer.
"Having failed to demonstrate that it purchased the suit properties, the plaintiff's protests as to how the late Florence Nyambura transacted on LR No 6501 are really neither here nor there. I am not persuaded that the transfer of the suit properties to the late Florence Nyambura and even the transfer of LR No 6501 to the 4th and 5th (Karenju and Wambui respectively) defendants were fraudulent,' read the judgement delivered last week.
In the case filed by Ndeffo on January 20, 1992, it averred that in 1969, its members took possession and used the two parcels of land belonging to Oberholzer.
In July 1980, Oberholzer filed a suit in a court in Nairobi against the plaintiff seeking repossession of the suit properties and judgement was issued in his favour.
In July 1981, Ndeffo offered to purchase the suit land for its members and on November 18, 1985 after negotiations, they agreed to purchase the two plots for a consideration of Sh95,000 plus Sh240,000 estate profits. The company said it paid the total purchase price to the estate of Oberholzer in June 1987 and obtained relevant documents for transfer.
The company averred that in October 1980 a letter was forwarded to it indicating that the estate of Nyambura was also claiming to have purchased the suit properties. Ndeffo stated that in August 1987 Nyambura and Oberholzer obtained consent from the Land Control Board and fraudulently transferred the suit properties to her.
It further stated that on or about February 19, 1997, during the pendency of the case, Nyambura unlawfully sold one of the plots to the estate of Wambugu, who later transferred it to Karenju and Wambui. The company wanted the five evicted.
Tourism players welcome TZ deal
They said the recent state visit by Tanzanian President Samia Suluhu Hassan to Kenya brought new hope of closer cooperation between the two states.