Former Nairobi Governor Mike Sonko resigns from Jubilee party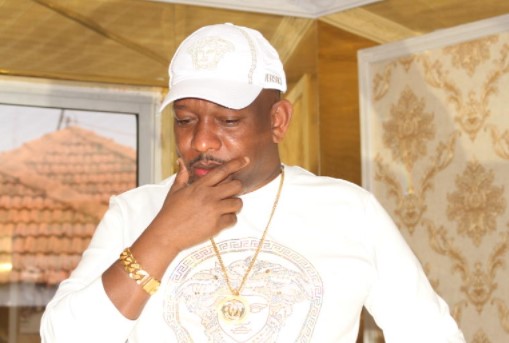 Former Nairobi Governor Mike Sonko has resigned from the Jubilee party.
Sonko, in a circular to the leadership of Jubilee said that while he was grateful for being a member of the ruling party, he had been 'maliciously' ousted from office.
"I would like to thank the party leadership for the support they have provided me while I served as Nairobi Governor before I was illegally and unconstitutionally removed from office," he said.
His love-hate relationship with the Jubilee party hierarchy and President Uhuru Kenyatta dates to as far back as 2017.
Sonko's woes intensified shortly before the 2017 General Election when the former governor, then Nairobi senator, alleged a plot to lock him out of the contest citing a hitch in processing his certificate of good conduct.
On March 16, 2017, he told The Standard that a senior official in the Office of the President had given police instructions to deny him the document ahead of a party deadline for aspirants to pick their nomination papers.
"There is a senior official at OP who is behind all this. I am told the system and some top party officials have plotted to lock me out of the JP nomination," Sonko said at the time.
He would on several other occasions have political outbursts in public and not shy away from claiming that there were people in government undermining his leadership.
But the straw that broke the camel's back was in December 2020, when the Nairobi County Assembly impeached Sonko.
88 out of 122 MCAs voted in favour of the ouster motion, with two members opposing and twenty abstaining.