Officials launch UPA party, vow to work with other parties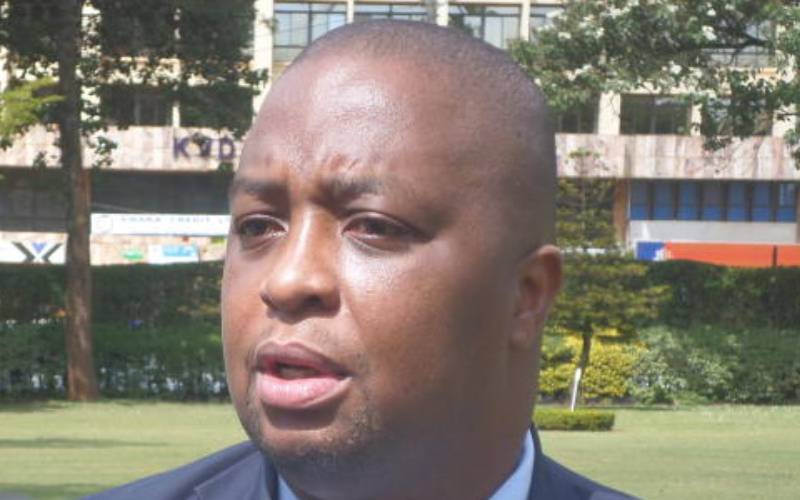 The recently rebranded United Progressive Alliance (UPA) party targets to win many positions in all the elective seats in the 2022 General Election, including the presidency.
The party's interim deputy leader, Herbert Mwachiro said they will conduct nominations in a fair and transparent manner, assuring competitors that the party is equal to the task.
"UPA is anchored on the ideology of participatory economic progressivism, where participation of these groups, social cohesion and co-operation are the cornerstones of a more stable and just economic development," said Mwachiro.
He noted that they are willing to work with other political parties to reduce income inequalities, protection of the markets for the local producers and protection of workers' rights.
"Working in collaboration with like-minded political parties and stakeholders, we intend to aggressively pursue this agenda to elevate Kenyans from poverty," he said.
Party chairman, Eliki Tom Musamali, said UPA aspires to strengthen the new era of national responsibility which will be a huge milestone for refocusing the Vision 2030 blueprint of a cohesive and prosperous middle-income country.
John Obwoncha, the party's acting secretary, further noted that there are many untapped opportunities in the country.
"This country is blessed with immense opportunities with a suitable climate for new possibilities. These opportunities can only be tapped when our politics and economics work in harmony. This is what UPA party is bringing to the table. That is the culture of 'Kazi ya Haki' advocated for by UPA and not the stimulant laxatives of 'work is work'," he said.