MPs' new fund to hoodwink poor Wanjiku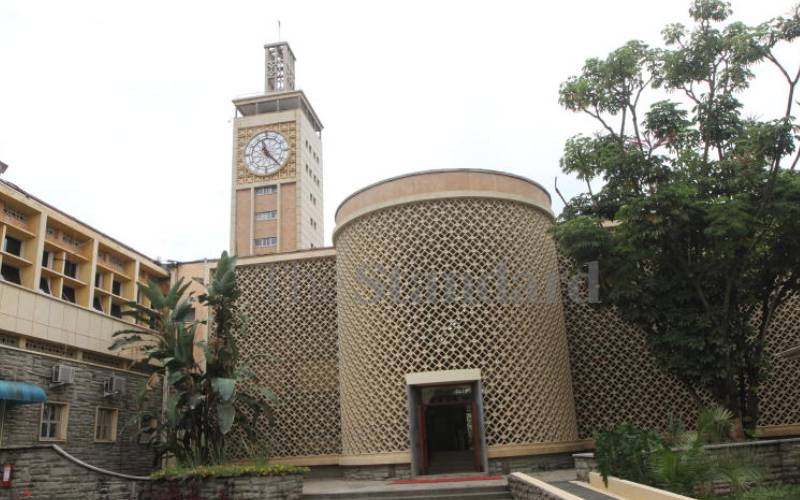 Tuesday night should have been a victory for those living in marginalised areas. Our wahesh had finally thought of them and developed regulations to guide the Equalisation Fund–cash meant to help them play catch-up with the rest of the country. It is pegged at 0.5 per cent of the national revenue.
And, for a while, MPs were glad that those historically slighted – mostly pastoralist communities – would access essential services denied them by successive regimes. As usual, Aden Duale, mhesh for Garissa Township, was the first to go, hailing the report tabled by Tiaty's William Kamket, who chairs Bunge's committee on Designated Legislation.
"The fund is critical for provision of basic services in marginalised areas," he began, protesting that the increase in the number of counties that would benefit from the Equalisation Fund–from 14 to 34–was unconstitutional. Then he stirred the hornet's nest by veering into other matters such as the Building Bridges Initiative Bill.
"We will use that money in accordance with the wishes of our people," Duale eventually got back on course before resuming his seat. His words set the perfect template that his fellow wahesh should have followed–celebrating Wanjiku's small victory. Some did. Others let their selfishness, an MP's most prominent trait, get in the way.
And it had everything to do with the looming 2022 elections. With slightly over a year before they lose their jobs, the wahesh are under pressure to show that they deserve a fresh mandate. The CDF cash they receive should ordinarily guarantee another five-year term if put to prudent use. The Equalisation Fund was a welcome relief to those probably uncertain about their fate.
"These regulations are very timely. I urge the House to adopt the report so that we can move with speed to implement (them)…," Tharaka's Gitonga Murugara started well, "… within the remaining 12 months before we go to meet the electorate so that we also have another feather to our campaigns."
"If we want to have clout in the upcoming battle, we need to approve this report and regulations so that money can be released to finish these projects (stalled projects). If these projects are not finished, they might come back to finish us," asserted Rabai MP William Kamoti. "I urge the House to support our own…," Kamoti said, paused then added, "…so that our people can benefit."
More MPs followed, asserting that the fund would highlight their campaign messaging. In their minds, the cash would perhaps be enough to wipe Wanjiku's memory, helping her forget the text messages she has received this past week about the cost of everything she holds dear exiting the realms of affordability.
And the sitting that should have celebrated future gains for marginalised communities turned into a party for MPs who had secured a tool for their campaigns.