Court extends orders barring senate from debating Abdi's impeachment motion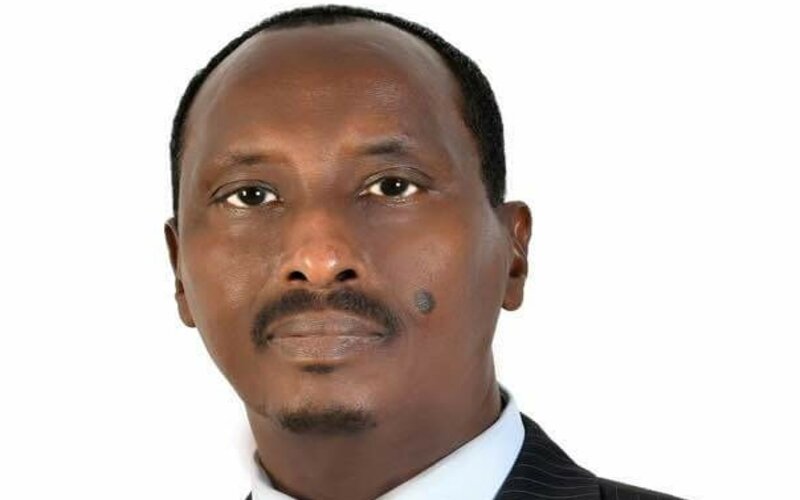 The Meru High Court has extended interim orders suspending the impeachment Motion against Wajir Governor Mohamed Abdi.
Justice Edward Muriithi extended the orders barring the Senate and its Speaker Kenneth Lusaka from proceeding with the impeachment Motion until the case filed under a certificate of urgency is heard on May 20.
"It is hereby ordered that the petitioner serves hard copy set of the full documents in the petition and the application upon all parties by May 4. Respondents to file their responses within 14 days of service," Justice Muriithi said. The case by six people against the governor was filed through lawyers Kiogora Mugambi, Mwangi Ndegwa and Ndegwa Njiru.
Lawyer Ahmednasir Abdullahi is representing the county assembly and its speaker.
On Friday last week, Justice Muriithi ordered for a status quo to the effect that Mr Lusaka and the Senate do not proceed to debate any Motion of impeachment related to county assembly resolutions of April 27.
The residents have termed the Motion incompetent, irregular, illegal, a violation to Kenyan constitution and defective.